See Good Sam's Regions by Season calendar to find the best places to visit during each season.
Plan a trip in the Sun Belt to make February the most fun time of year. Three states—North Carolina, South Carolina and Tennessee—combine  to turn wintertime into a nonstop party.
Find a festival below and then book a stay at a nearby RV Park (simply click on the park's link to learn more).
---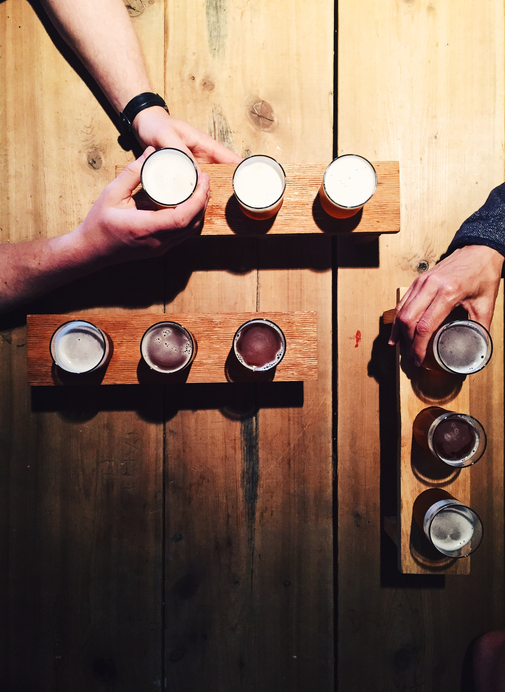 North Carolina Events and RV Parks
• Queen City Brewfest, Feb. 4, Charlotte. Top Brewmeisters gather to showcase their handiwork and raise money for autism research. qcbrewfest.com
• Designed for Drama, Feb. 10. The spectacular Biltmore is the setting for an exhibition of stage and film costumes through the decades. biltmore.com/events
• Anniversary of the Fall for Fort Anderson,Feb. 17, Fort Anderson. Event honoring the defeat of Fort Anderson during the Civil War. nchistoricsites.org
Stay here during your visit:
Asheville Bear Creek RV Park, Asheville
Camping World Racing Resort, Charlotte
Carowinds Camp Wilderness Resort, Charlotte
Fayetteville RV Resort & Cottages, Wade
Frisco Woods Campground, Frisco
Raleigh Oaks RV Resort & Cottages, Four Oaks
Yogi In the Smokies, Cherokee
---
South Carolina Events and RV Parks
• Hilton Head Island Gullah Celebration,Feb. 1–28, Hilton Head. Recognizing the vibrant culture and customs of the fascinating Gullah people. gullahcelebration.com
• Marshi Gras, Feb. 9, Murrels Inlet. Celebrate a southern tradition with a uniquely South Carolina twist. myrtlebeach.com/myrtle-beach-events
• Southeastern Wildlife Exposition, Feb. 17–19, Charleston. Appreciating wildlife through fine art, conservation education and more. sewe.com
Stay here during your visit:
Barnyard RV Park, Lexington
Lakewood Camping Resort, Myrtle Beach
Myrtle Beach Travel Park, Myrtle Beach
Oak Plantation Campground, Charleston
Ocean Lakes Family Campground, Myrtle Beach
Pirateland Family Camping Resort, Myrtle Beach
The Campground At James Island County Park, Charleston
---
Tennessee Events and RV Parks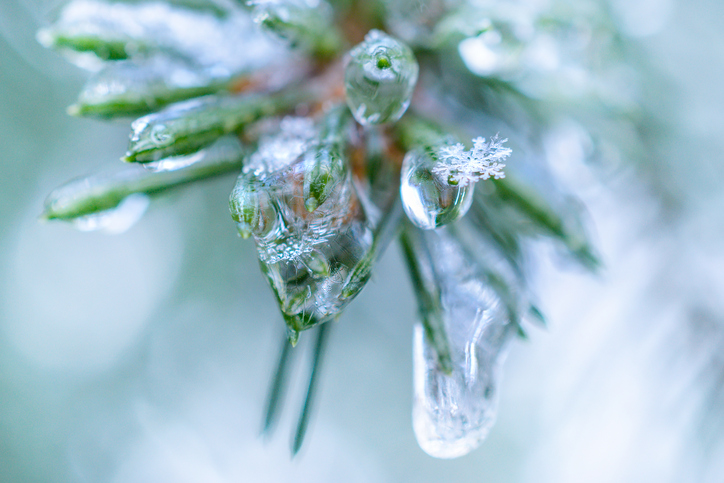 • Antiques and Garden Show of Nashville, Feb. 3–5. Wander fabulous gardens, meet antique experts and peruse 150 vendors. antiquesandgardenshow.com
• Winterfest, Feb. 1–28, Pigeon Forge. Bright lights and beautiful decoration celebrate the chilly season in the Smokies. www.mypigeonforge.com/events/winterfest
• Memphis First Fridays: Victorinan Valentine, Feb. 6. Revel in romance in high Victorian style at the Woodruff-Fontaine House Museum. facebook.com/WoodruffFontaine
Stay here during your visit:
Chatanooga Holiday Travel Park, Chattanooga
Big Meadow Family Campground, Townsend
Raccoon Mountain Campground and Caverns, Chattanooga
Clarksville RV Park, Clarksville
Loretta Lynn's Ranch & Family Campground, Hurricane Mills
Nashville Shores Lakeside Resort, Nashville
Pigeon River Campground, Hartford
Pine Mountain RV Park by the Creek, Pigeon Forge
Ripplin' Waters Campground & Cabin Rental, Sevierville
River Plantation RV Resort, Sevierville
Riverside RV Park & Resort, Sevierville
Two Rivers Campground, Nashville