Do your travel dreams include a journey to the Last Frontier? Well, a trip to Valdez, Alaska, would not be complete without a glacier excursion on Stan Stephen's Glacier and Wildlife Cruises. Here are just a few of the spectacular sights.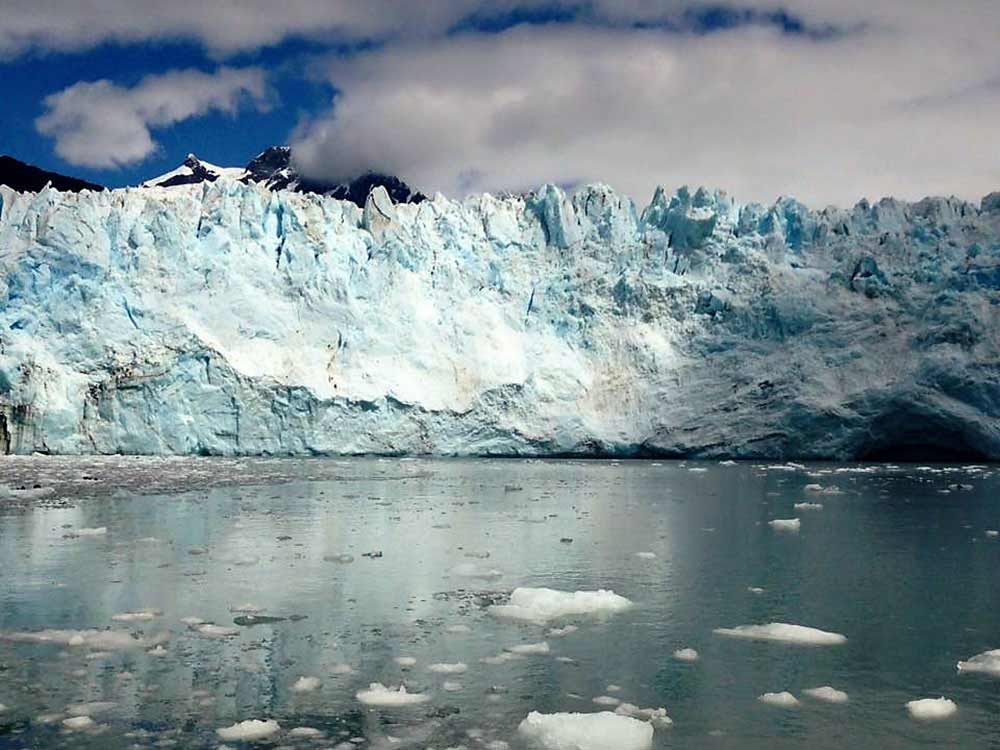 Meares Glacier
This 8.5-hour tour is perfect for the traveler who is looking to discover all of what Prince William Sound has to offer – amazing glaciers, exciting wildlife and a rich history.
Cruise the majestic waters of Prince William Sound from Valdez to Meares Glacier. In route, our captains will travel the shorelines looking for the critters that call the Sound home. This tour has the time to travel the locations where we typically spot sea otters, harbor seals, sea lions, humpback or orca whales, porpoises, eagles, puffins, cormorants and more.
Onboard, our captains will share with you stories about the history of the Sound from early explorers, gold and copper mining, oil shipping, commercial fishing and the 1964 Earthquake.
Columbia Glacier Cruise
If your time or budget is more limited, you will want to consider our 6-hour Columbia Glacier Cruise.
This 6-hour journey through Prince William Sound will feature a visit to the Columbia Glacier area where you have a chance to view history in the making as Columbia Glacier retreats back into the Chugach Mountains. In addition to the amazing ice in Columbia Bay, you will see wildlife along the way that calls the Sound home and have the opportunity to learn about the mining, oil shipping, earthquake and fishing history of the area.
Visit Stan Stephens at www.stephenscruises.com