Nevada RV escapes — go gaming and exploring in the Silver State.
Nevada may be synonymous with Vegas and Reno, but look beyond the bright lights to discover cowboy adventures, historic railroads and more. Experience Silver State fun in these five great destinations.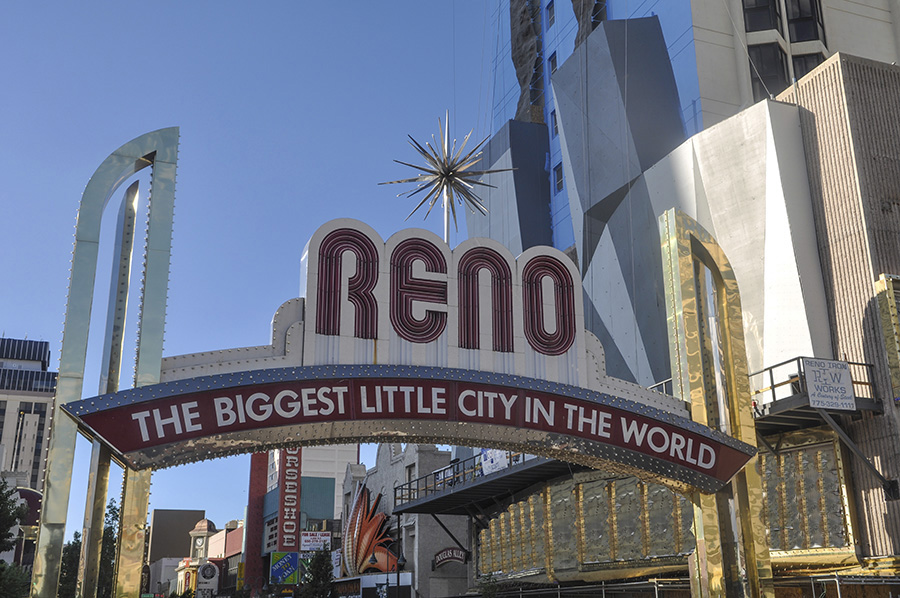 Discover Big RV Fun in Reno
Nestled in the foothills of the Sierra Madre range, within striking distance of Lake Tahoe and the historic sights of Virginia City, Reno goes by the moniker "the Biggest Little City in the World."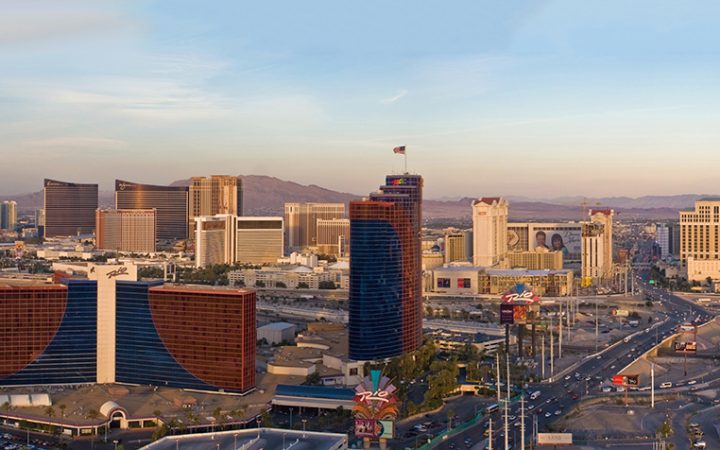 Let it Roll on Your Las Vegas RV Trip
Viva Las Vegas  as you gamble and dine in Sin City. Love it or hate it, there's never a dull moment in Sin City. Las Vegas exists outside of time and space.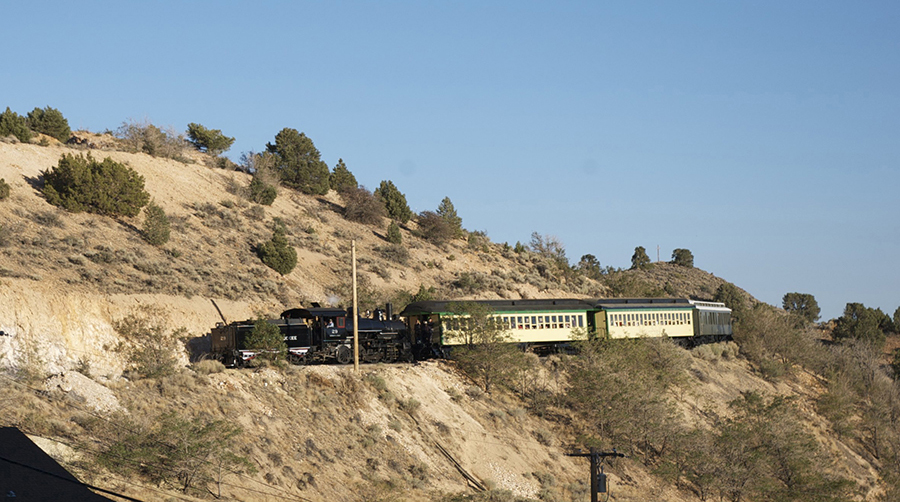 Strike RV Vacation Gold in Carson City
Carson City RV adventures — railroad history and mining riches converge in Nevada's state capital. Walk in the footsteps of prospectors.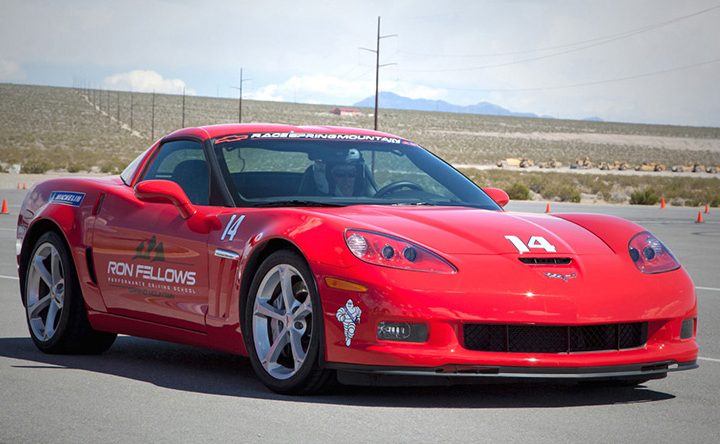 Hit the Gas in Pahrump, Nevada
RV thrills await visitors to Pahrump. Do you thirst for high-speed thrills followed by a little wine tasting? Set a course for adventure in a desert hot spot.
Take Wing in a Wild West Crossroads
Winnemucca is the ultimate Wild West Nevada RV trip. Discover an untamed slice of America's outback.