Four seasons in Elko, Nevada — a guide for the year-round traveler.
Elko, Nevada, sits at an elevation of 5,060 feet, which makes for the perfect location to experience all four seasons of the year.
Summer — No matter who you are or where you come from, summer has always marked a time in our inner souls where we feel the need to kick off our shoes, and let loose a bit. To free ourselves from the responsibility for a brief moment and pretend we are kids again and play. And Elko is the perfect place for just that, playing… but now, like a grown-up. Pull up a chair at your favorite table game, place a bet on the roulette wheel, or make new friends around the craps table. No matter what casino game strikes your fancy, our town has it.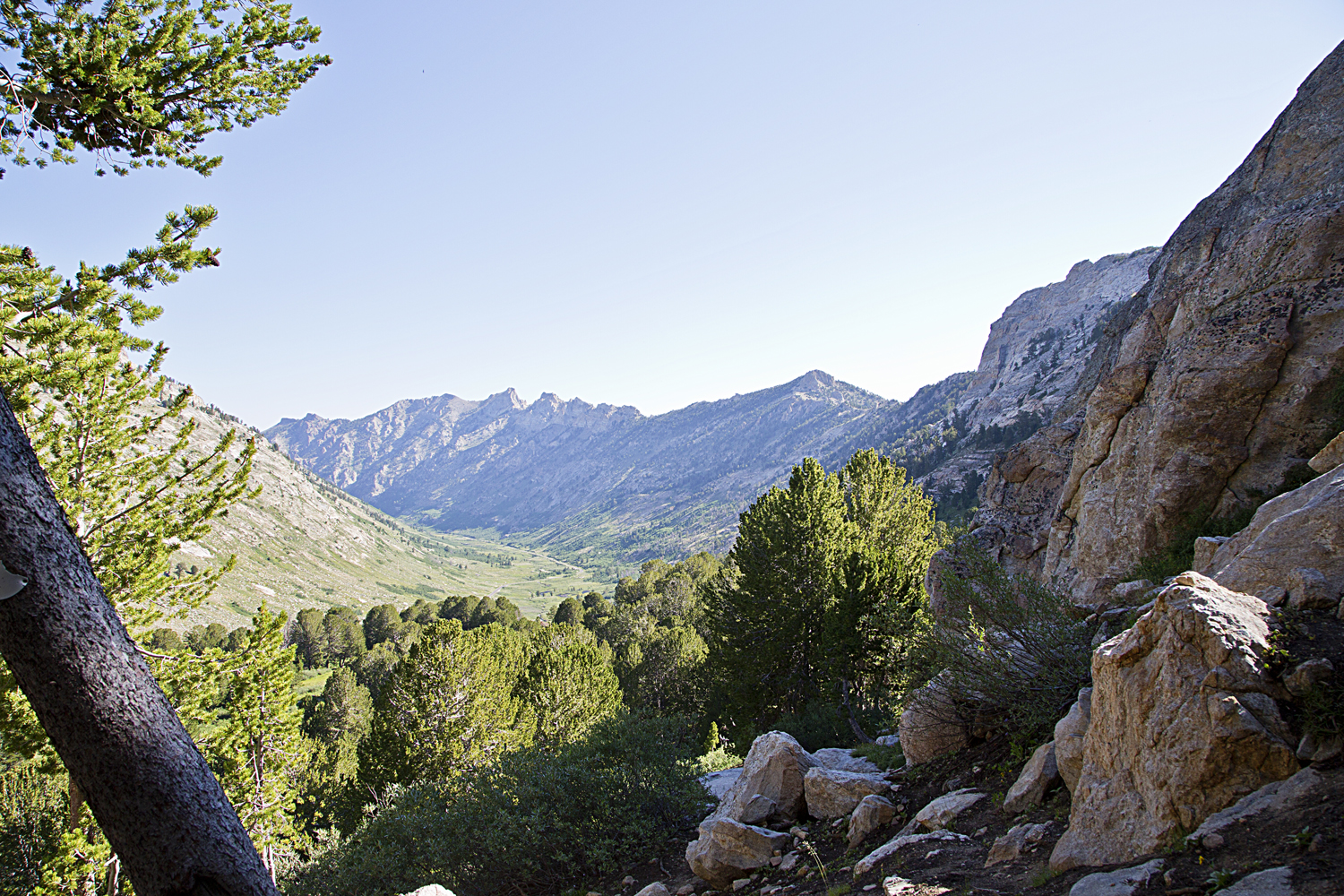 Or if playing like a kid strikes your fancy more, than make a date with us in August and have fun at the Elko County Fair. Enjoy carnival rides, stockhorse shows, horse racing, and live music events in the evening.
Fall — A spectacular time of year that brings warm days and cool nights. Walk through a bit of history and explore this Nevada town. Join us for the Rides & Rods Classic Car show in September and see close up the cars from your past brought back to life.
Spend a day and see how a pioneer town began. Stand in front of the courthouse that was built in 1911, or walk through the Northeastern Nevada Museum.  See an extensive array of pieces from Elko's history and the largest collection of historical archives.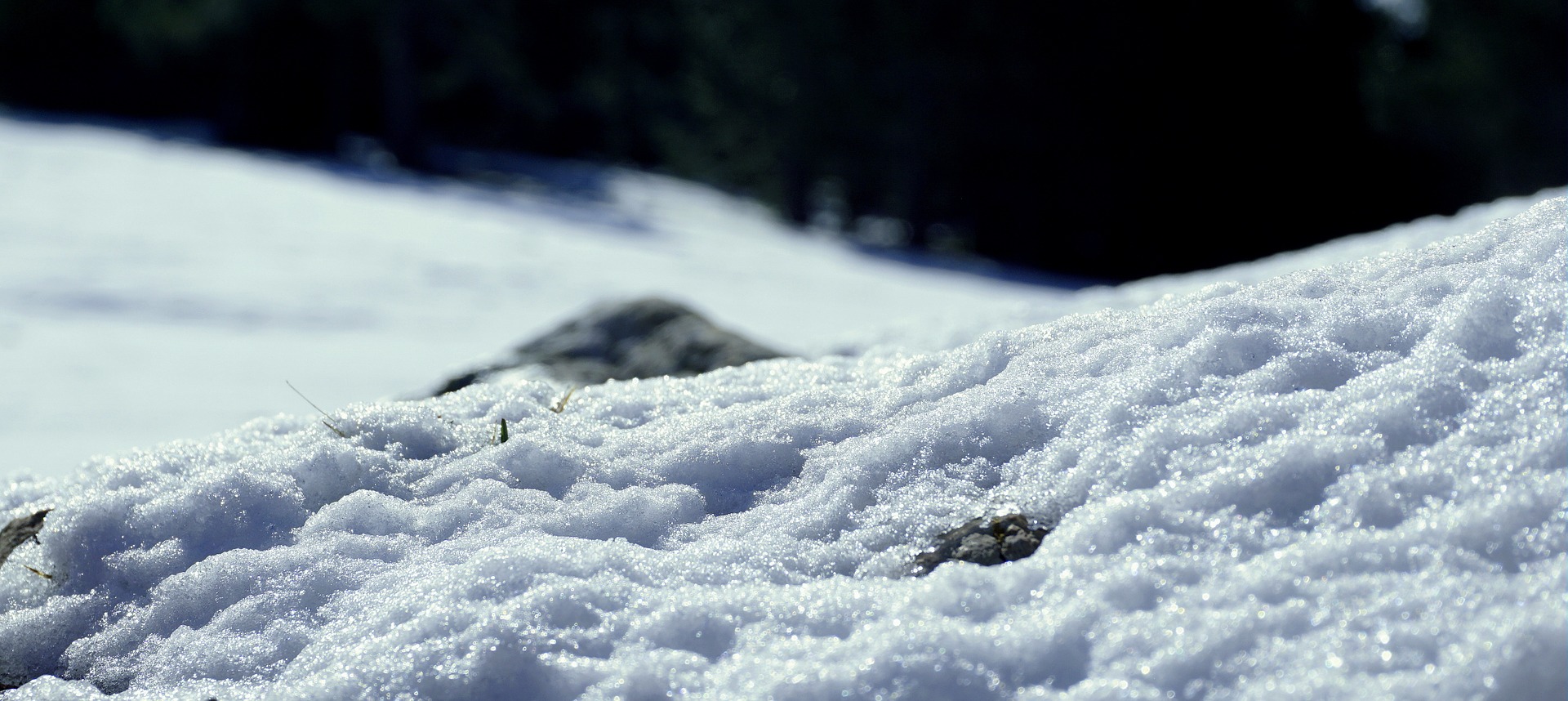 Winter – With temperatures between 37–43 degrees, Elko makes the perfect winter playground for any age, and the kid in you will love to put on some boots and jump in the snow. Whether its downhill skiing, snowboarding, tubing, or snowmobiling, that calls your name, or just gazing at the snow-capped mountains, Elko is the answer, and with RV Parks dotting the town, there are plenty of great places to stay to enjoy all the winter fun.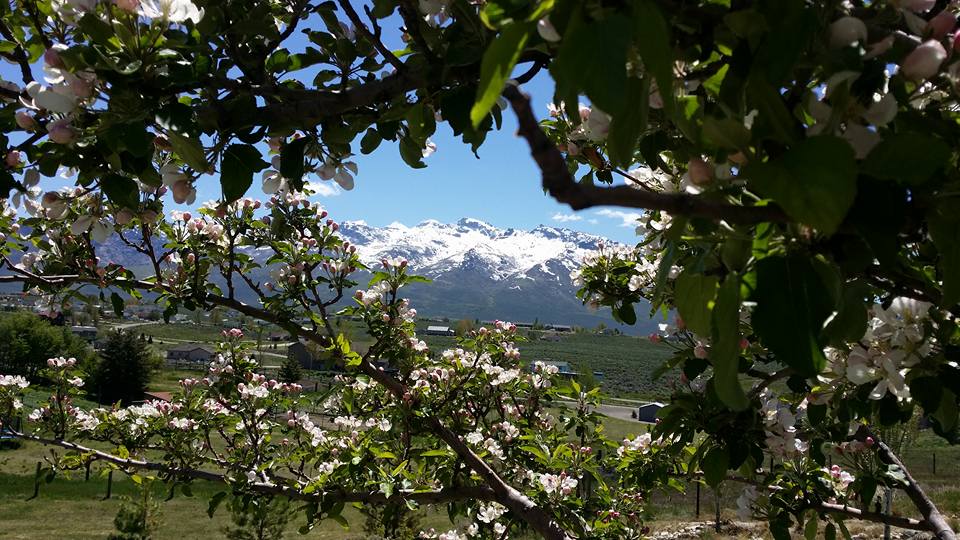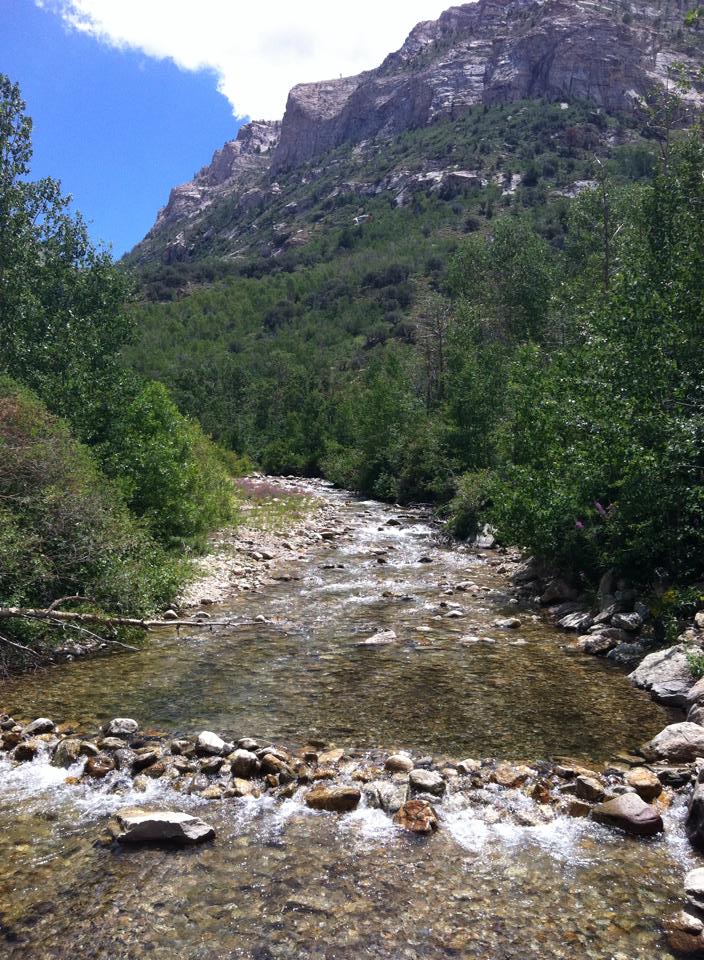 Spring – Just like the flowers and the earth, we all need a little growth every now and then, and what better way to grow than to experience something new, and explore a new destination. And springtime is the perfect time for this. After the snow melts from the mountains above Elko they are open for days of hiking, trail running, mountain biking, and enjoying the fresh air. At night our town is alive with shopping, dinning, and entertainment.
The dry climate of Elko makes it an ideal year-round vacation spot to experience a variety of fun and outdoor sports, and the Great American West is calling for you to come discover it.
Click here and see all that Elko, Nevada, has to offer.