Located in Central Florida, Craig's RV Park gives the pleasure of a small town with the convenience of major attractions, state parks, beaches and international airports only a short drive away.
The quaint town of Arcadia has a population of 36,000, warm winters and charm that you won't be able to resist. Each month the air is filled with music from the Bluegrass Jams, along with a few festivals during the year.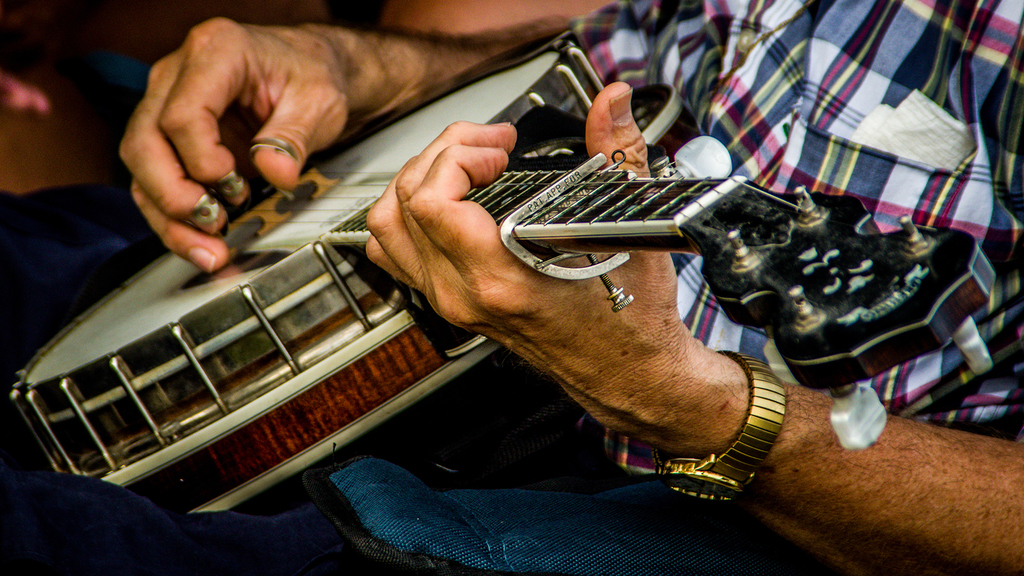 The park has been family-owned for over 30 years.  It was built on what was a 20-acre orange grove.  Over the years it has expanded to over 77 acres with more than 300 sites. Sites include full-hookups with water, electric, sewer and cable TV.  Internet is available for an additional charge. Pull-through sites are also available. 
Craig's RV Park is about more than just camping.  Situated in a serene natural setting away from the bustle of everyday life, it offers exceptional service and plenty of recreational activities to choose from. The air-conditioned game room and recreation hall offer free and paid entertainment.  Other coordinated activities are bus tours, cruises, horseshoes, shuffleboard, billiards, music, dancing and bingo.  Activities are around every corner just waiting for you to join in.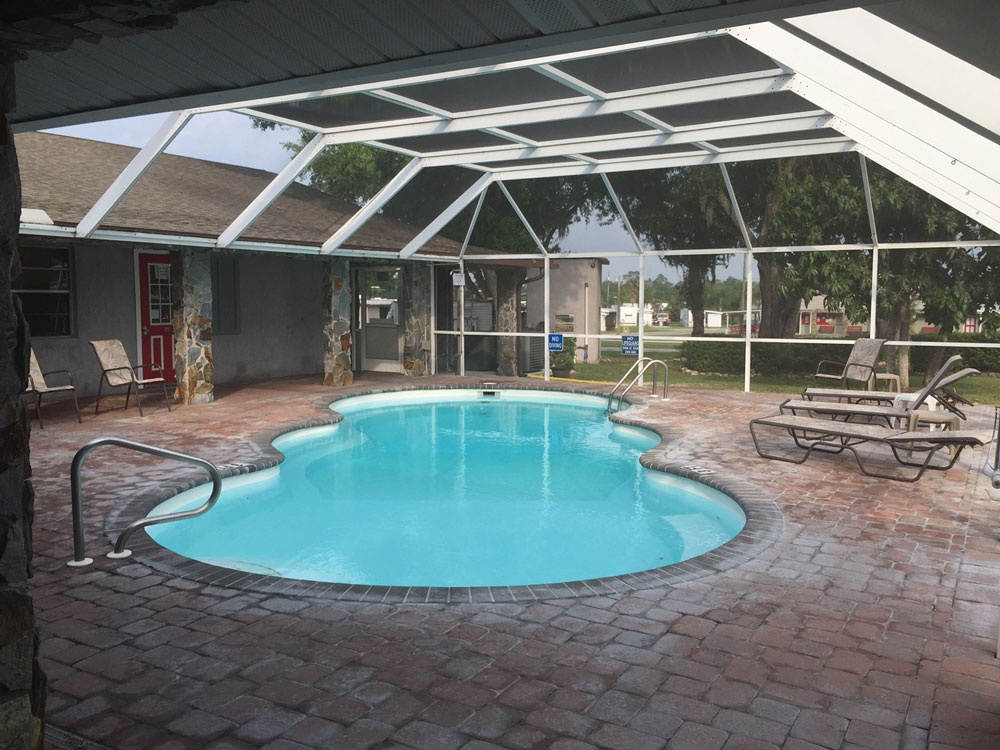 If you're looking for a campsite that offers more than just a place to set up your RV, look no further!
If you're a first-time visitor, veteran camper or just having a look around, come give them a try. Whether you're looking to embrace nature or enjoy a camping vacation without giving up the amenities of modern life, it's all there at CRAIG'S RV PARK.
Don't forget to bring warm weather clothes, sunglasses, sunscreen and pets and pet records. Forward your mail. Load the RV and hit the road. Call Craig's RV Park at 863-494-1820 to make a reservation. See you at Craig's RV Park this winter!
They also recognize our military men and women with a 10% discount. Thank you for your service!
Relax and enjoy in warm Florida sunshine!
Craig's RV Park
863-494-1820
www.craigsrvpark.com
7895 NE Cubitis Ave
Arcadia, FL  34266