Crua Outdoors Wants to Send You on the Adventure of a Lifetime!
Crua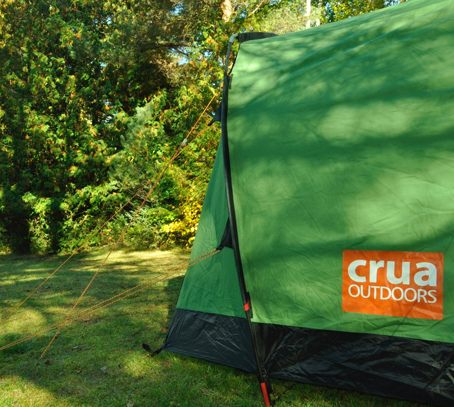 was founded by an Irishman with years of experience in camping and trekking outdoors. The team has expanded now and they reckoned that building an all-weather tent worthy of their own adventures was a natural fit for their skills… so yeah, they pushed the limits and over-engineered the heck out of it. So much so that the unique Thermo Tent insulation that they developed is now patent protected.
The team here at Good Sam will begin testing Crua's line of products in early 2019 with a new blog series – Outdoor & RV Tech & Gear.  We found Crua through being exposed to their amazing Hybrid hammock/tent and are very excited to test this as well as their insanely well designed insulated tent products.  Be on the lookout for their upcoming product reviews as well as news on upcoming product launches and chances for you to get out with Good Sam and Crua and test their products yourselves.
Recently, Crua announced an awesome giveaway where they and Upscape are sending two people to Patagonia for ten days – ALL EXPENSES PAID. Yep, the Grand Prize for their Great Outpost Escape is a ten day, nine night excursion through untouched Patagonia for two people at Upscape's Outpost Patagonia.  It's a rare opportunity to completely disconnect and marvel at one of the most stunning landscapes in the world.
What It's All About
New Prizes Every Week
In addition to the grand prize, Crua is also giving away something awesome or an amazing experience each week until the end of the Holidays.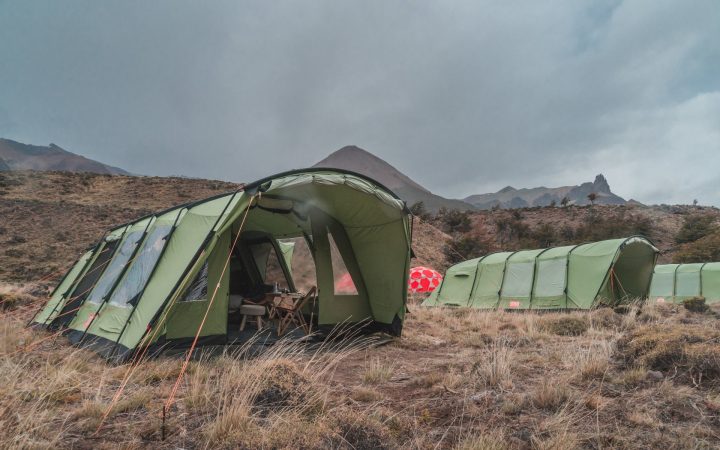 Week 1:
Win a trip for two to Upscape's Outpost Patagonia including flights!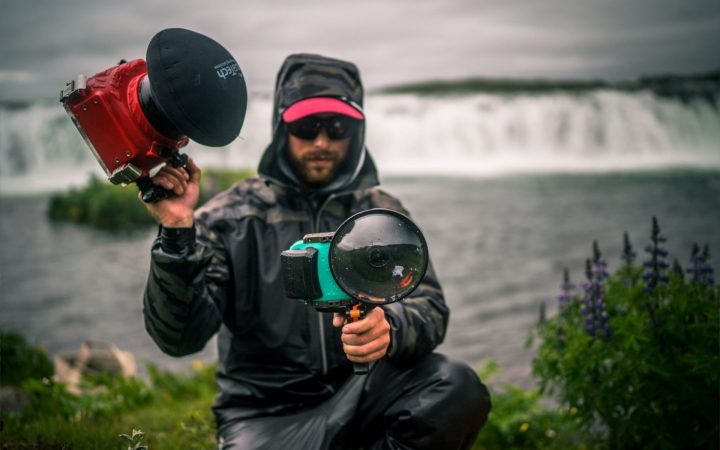 Week 2:
Photography Sessions with Flylords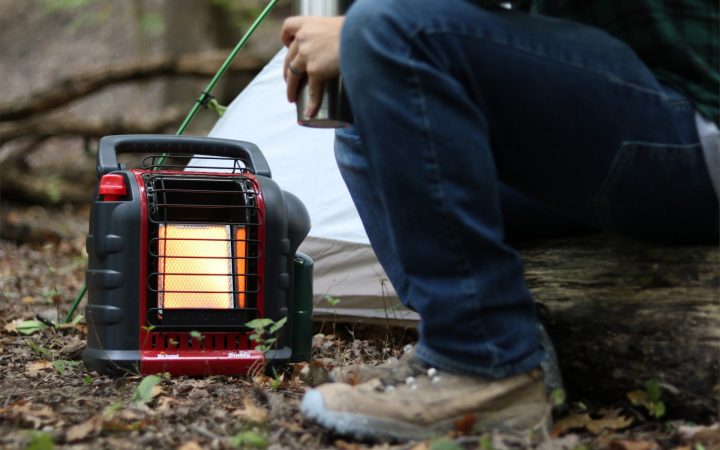 Week 3:
Buddy Heater from Mr. Heater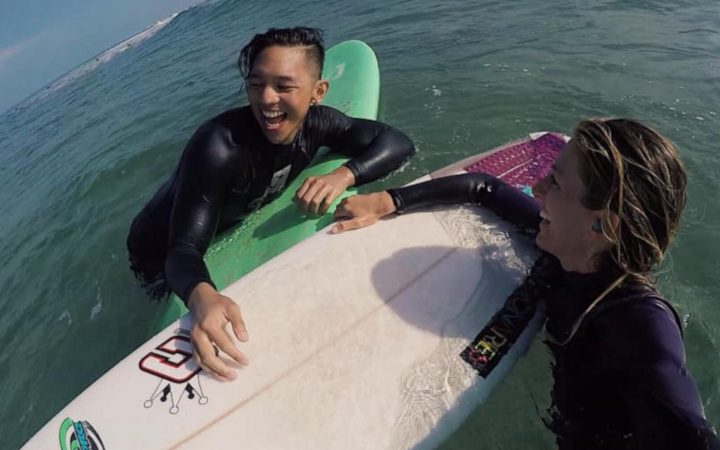 Week 4:
Accommodation and Surf Lessons From Tehillah McGuiness
Week 5 and Week 6 Prizes to Be Announced…
Ready for Adventure?
Yeah, I thought so!  Head over right now to the contest page HERE and enter for your chance to win or find out more details and rules for entry.
Look for Crua product reviews and announcements in the Good Sam Blog in the future.  To check out their products for yourselves head over to www.cruaoutdoors.com.
Photos by: Crua