Looking for a top-rated Good Sam Park in Ohio? Cross Creek Camping Resort has been an award winning campground for many years!
They are the closest campground to Columbus, with "Top Notch Ratings"; the highest you can have — 10/10*/10!
Amenities are outstanding, landscaping is beautifully maintained, the location is the best for the surrounding Columbus area, and they pride themselves in being a true Family Oriented Campground! See what they are all about! Check them out online at www.AlumCreek.com.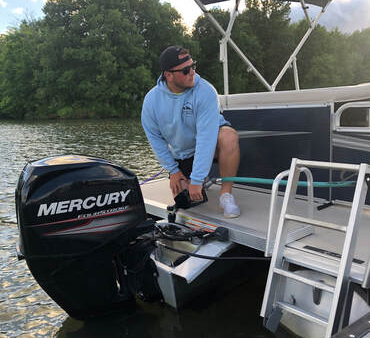 The location is perfect for those interested in boating and fishing, with the Alum Creek State Park & Marina across from Cross Creek Camping Resort! If you are a shopper, it's only 6 miles to Polaris Parkway with a mall and numerous shops and restaurants.
The Columbus Zoo and Aquarium are also close by, making it a perfect activity for a family outing.
If you like the college town atmosphere, you are staying in the right place at Cross Creek Camping Resort! They are close to Ohio State University, Ohio Wesleyan University and Otterbein University!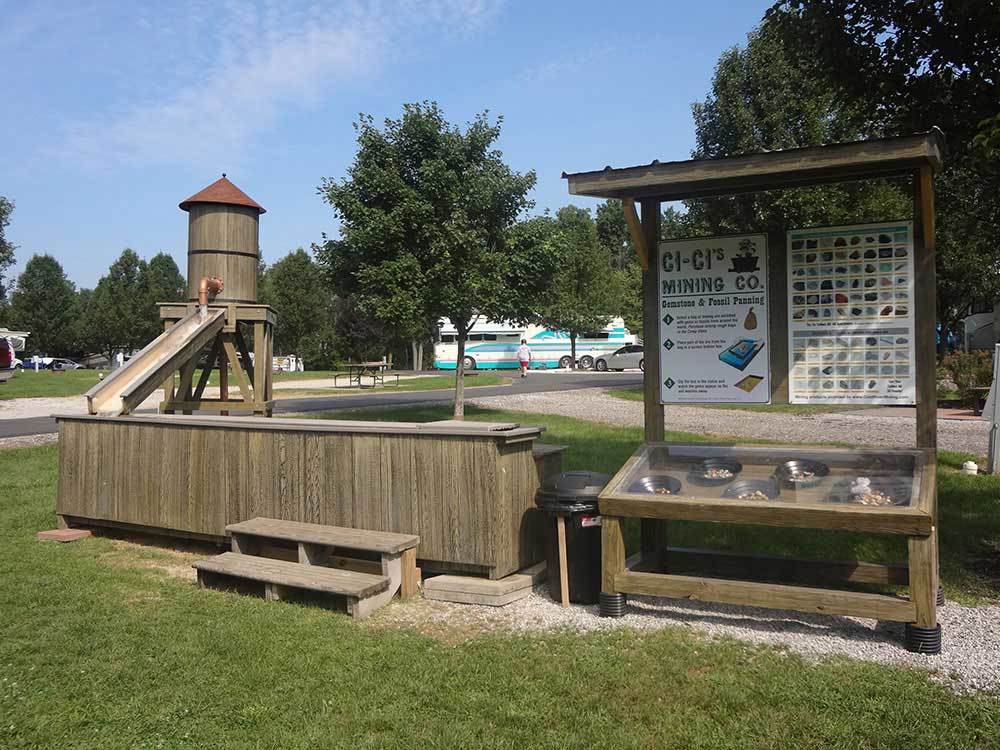 Their goal is to provide families with a fun filled camping experience, striving to provide you with the best experience possible. They pride themselves on the cleanliness of their facilities, and the friendly customer service you deserve! Best of all, they have everything you need while just "hanging out" at the campground. Fun for the family includes basketball, tennis courts, GaGa Pit, their new Bounce Pillow and more!
You want more? How about a dip in their large outdoor pool, plus organized activities for the children and Themed Weekends throughout the season (May-October).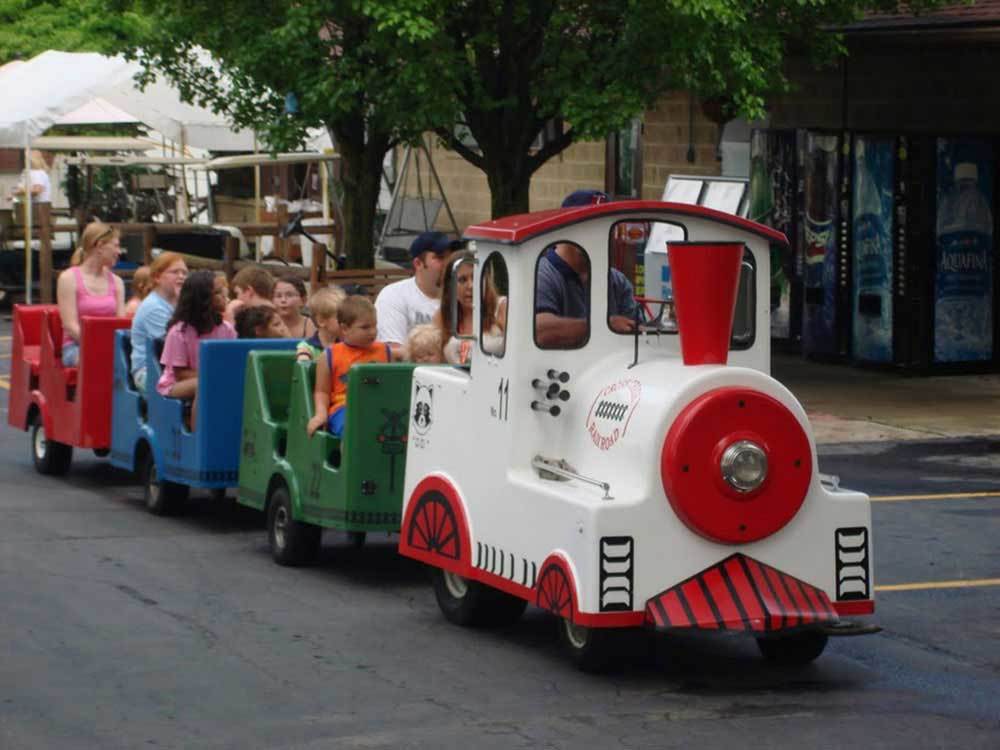 Even in the off season, you can take a car ride thru the Fantasy of Lights Show (mid Nov-Jan) at the Alum Creek State Park and return to the campground to visit Santa's house! The kids will absolutely love the show and you will too! What a great way to start the Holiday Season, with memories to share for years to come!
If you feel like camping but don't have a tent or an RV, come and try out one of their available RV/Cabin Rentals!
The owners & staff at Cross Creek Camping Resort are there to help you enjoy your "Memory Making Experience"!