The life of isolation ended on Virginia's Eastern Shore in 1884 when the New York, Pennsylvania and Norfolk Railroad built tracks down the narrow peninsula, creating towns like Cheriton and close neighbor Cape Charles. The whole story is charmingly told at the Cape Charles Museum with its baggage car and caboose in the back. By the time the 23-mile Chesapeake Bay Bridge-Tunnel was opened in 1964, linking the Shore to Hampton Roads, all the modern conveniences were available.
---
Planning a visit? Stay at Cherrystone Family Camping Resort.
---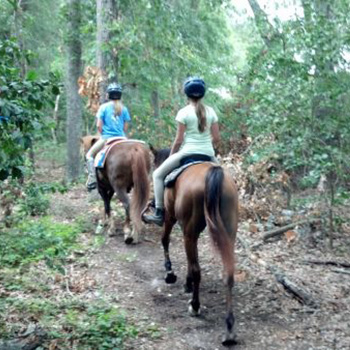 But the heritage farms and watermen remain. Ballard Fish and Oyster Company in Cheriton has been producing shellfish since 1895 and opens it Cherrystone Aqua-Farms for tours. At Chatham Vineyards, 10 miles north on land patented in 1640, America's only authentic Kayak Winery Tour welcomes even inexperienced paddlers.
The Eastern Shore preserves the longest stretch of unspoiled coastline remaining on the eastern seaboard. The Eastern Shore of Virginia National Wildlife Refuge routes trails through a World War II Air Station and on the Chesapeake side of the peninsula Kiptopeke ("Big Water") State Park deploys old ships offshore to break the waves heading for the sandy beaches.