Buckhorn Lake Resort in Texas Hill Hill Country.
Located in the countryside, the natural beauty of the area is a destination all on its own. You don't have to leave Buckhorn Lake Resort to experience the peace and quiet of Texas Country Living. The resort is beautifully manicured and landscaped with two swimming pools (one for adults only) where you can relax and work on nothing but your tan. If you prefer to work on your waistline after partaking in nearby Bandera BBQ, we offer a full exercise room.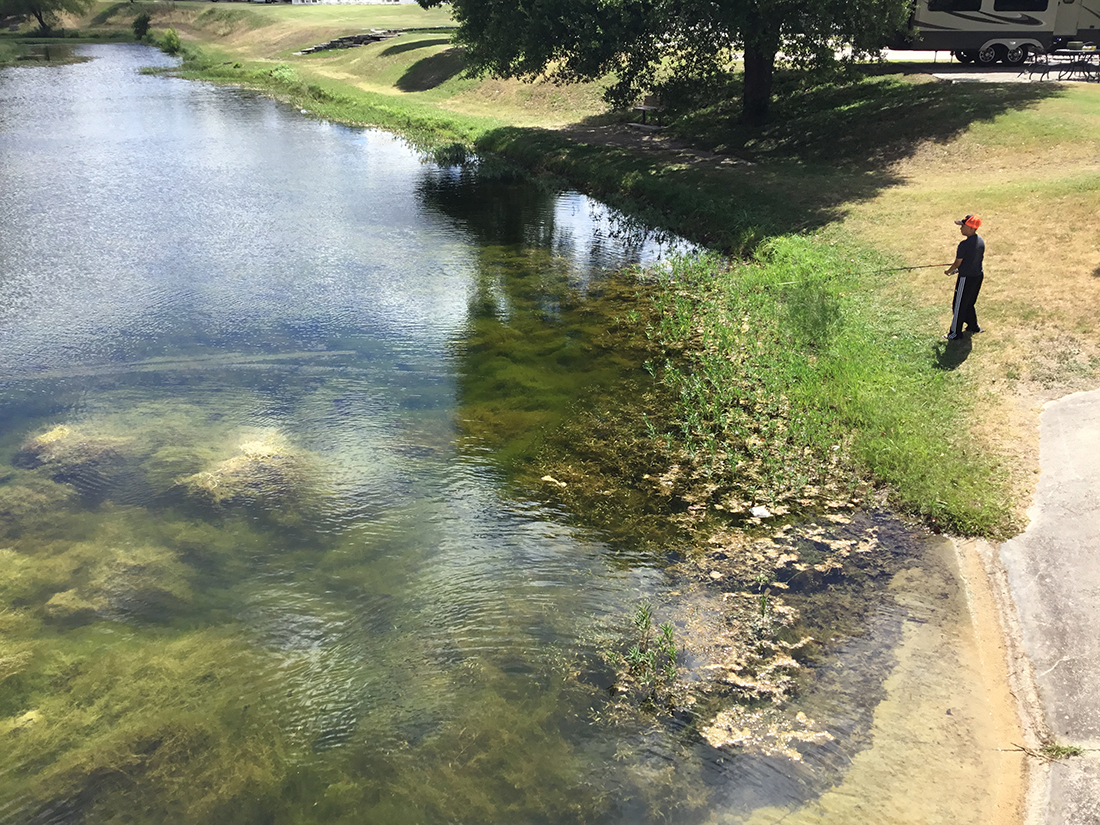 Visit our private island (which is accessible from a picturesque bridge) where you can sit under the shade of the pavilion and enjoy a book.
The resort offers a well-stocked pond for the angler in your group, or pickleball courts for a fun group activity. During the evenings you can catch the scheduled movie nights or holiday festivities in the barn.
Situated conveniently on the I-10, it's the perfect place to see the sights of Hill Country. You could stay the entire winter season and never run out of things to do.
Big history buff? Visit nearby Fredericksburg for the National Museum of the Pacific War. Fredericksburg was the boyhood home of Fleet Admiral Chester W. Nimitz, who served as CinCPAC Commander in Chief, United States Pacific Fleet during World War II. Also home to the Pioneer Museum, which is owned by the Gillespie County Historical Society. Here you can immerse yourself in the life of Fredericksburg history and view old photographs and exhibits which demonstrate early Texas family life, education and culture.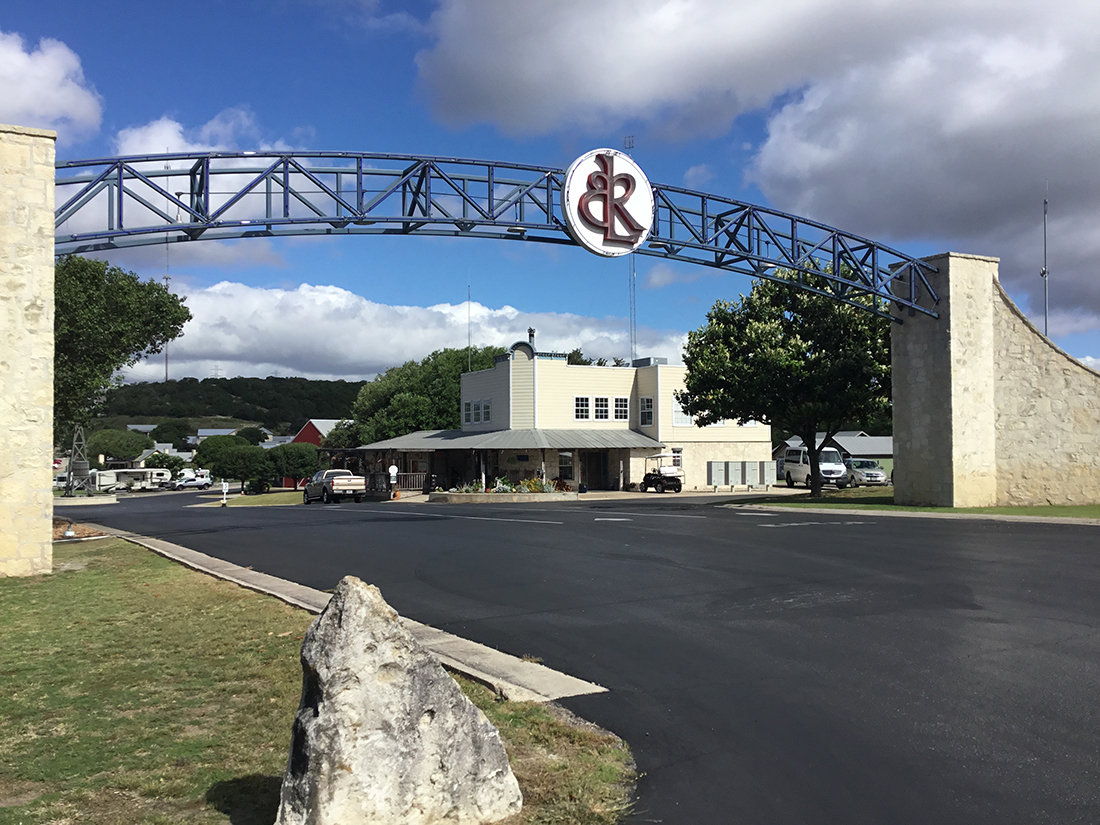 From Buckhorn Lake Resort, it's only 45 minutes to Bandera, the Cowboy Capital of the World! Visit the Frontier Times Museum, which is devoted to Texan heritage and was founded by J. Martin Hunter and named for Hunter's Frontier Times Magazine. The bars and restaurants in Bandera are worth a visit too, chow down on your typical Texan fare while sitting at the bar on a saddle! Or you can get on a real horse and trail ride your way down to the river!
Not too far away in San Marcus is the Outlet Mall. All the brand names you could wish for are here, and the big city of San Antonio boasts at least 10 top notch malls where you can find everything you can think of from all the top stores.