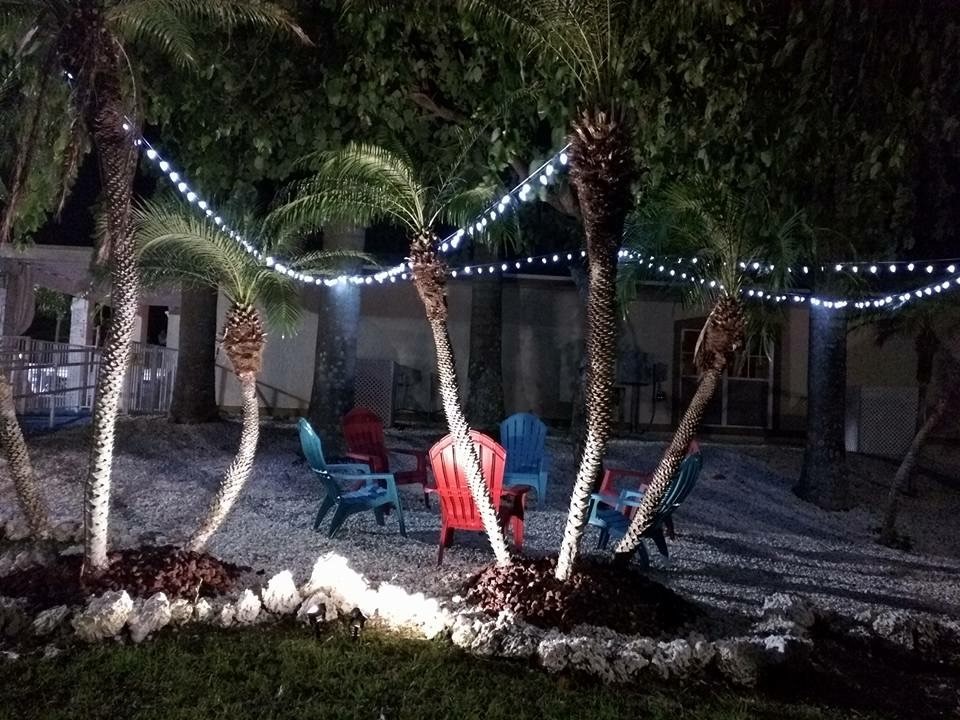 Whether you are looking for a short getaway or looking to spend a great time in South Florida, Boardwalk RV Resort is conveniently located in the heart of Homestead, the gateway to the Florida Keys, located close to shopping and restaurants.
Nearby Attractions
Guests can stay local and enjoy a vast collection of great locations only minutes away. Nearby attractions include Biscayne National Park, Everglades National Park, Pennekamp Coral Reef State Park, Homestead-Miami Speedway, and Coral Castle.
Historic Downtown Homestead
Enjoy a night out in historic Downtown Homestead and enjoy performances in the Seminole Theatre or indulge on a Passion Fruit smoothie as you sway on a hammock under beautifully landscaped avocado trees at Redland Ranch.
Boardwalk RV Resort offers many things to do both on-site and in neighboring areas.