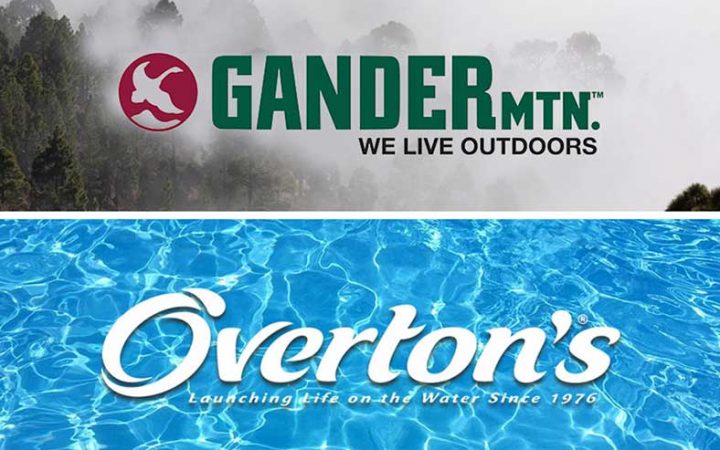 A Letter to Good Sam Club Members:
As Good Sam Club members, you have always been loyal to Camping World and Good Sam. In return, I have always worked to repay this loyalty with exclusive discounts, special offers and services for you.
As you may have heard, Camping World has announced the planned acquisition of certain assets of Gander Mountain Company and Overton's, Inc.
Gander Mountain and Overton's offer a full range of hunting, fishing, camping, boating and other outdoor recreation products and services. I truly feel that they are a perfect complement to the outdoor lifestyle we currently serve through Camping World and Good Sam.
So why is this important to you as a Good Sam Club member?
As a reward for your loyalty, it is my intention to provide you special offers and exclusive savings through Overton's boating and Gander Mountain outdoor specialty stores and online sites. This new benefit will be rolled into your Good Sam Club membership—at no additional cost to you!
We expect to be operating the Gander Mountain and Overton's online business within the next 60 days. Before we take over the operations at the retail stores, Gander Mountain will have liquidating agents selling through the existing Gander Mountain inventory, which will allow us to commence operations with a fresh assortment of inventory.
The timing of the introduction of the new benefits and services will be communicated to you in the coming weeks; but safe to say we will strive to get this up and running as soon as possible. Your benefit as a Good Sam Club member will become effective once we commence operations.
I look forward to sharing the exciting details with you!
Regards,
Marcus Lemonis
Chairman & CEO
Camping World & Good Sam Enterprises