Add these 7 wildlife sanctuaries to your RV itinerary.
Viewing wildlife is a popular activity for RVers, but some animal advocates question how best to observe animals without doing them harm. At these seven sanctuaries, some dedicated to rescuing animals from abusive captivity, the animals roam free in their natural habitat.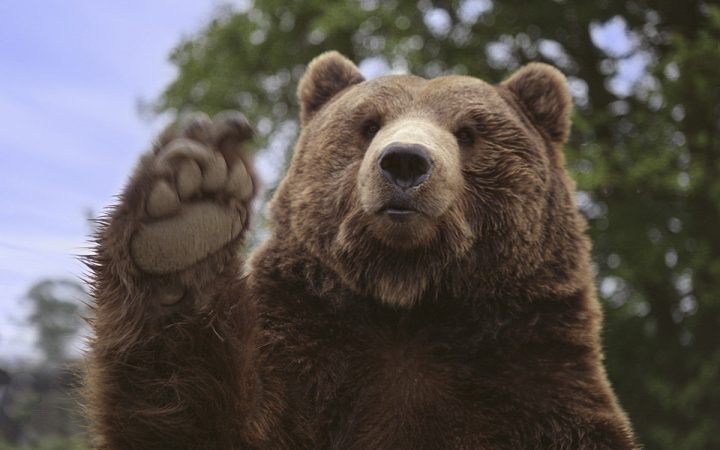 The Wild Animal Sanctuary
Keenesburg, CO
At this 720-acre rural grassland northeast of Denver, you'll see more than 290 once-captive carnivores from a 1.5-mile long elevated observation walkway. Visitors have access to large acreage habitats of 15 to 60 acres where bears, lions, tiger, and wolves below roam in packs or alone as they choose. The sanctuary is the largest and oldest wild animal sanctuary in the United States.
Big Cat Rescue
North Tampa, FL
The 55-acre Big Cat Rescue serves maltreated and forsaken big cats, giving over 100 lions, tigers, bobcats, cougars and other exotic felines a sanctuary and home to call their own.
PAWS Performing Animal Welfare Society
San Andreas, Galt, and Herald, CA
Since 1984, PAWS has provided a humane sanctuary for animals rescued from the exotic and performing animal trades, where rescued animals live in peaceful, natural habitats, free from harsh confinement, at complete liberty to act out natural behaviors in the comfort of their individually designed enclosures.
Cleveland Amory Black Beauty Ranch
Murchison, Texas
This 37-year-old sanctuary, founded by author and animal advocate Cleveland Amory and home to almost 1,000 animals, is now run by the Humane Society. It offers pre-scheduled guided tours several times a month.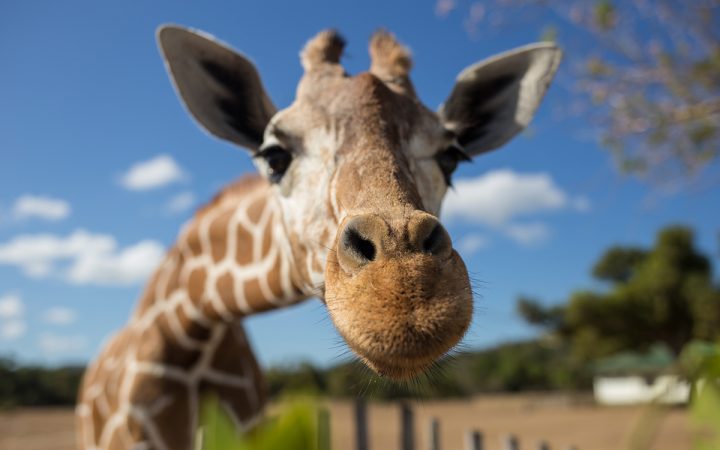 San Diego Zoo Safari Park
San Diego, CA
This sanctuary's field exhibits replicate the African plains and the Asian savanna, supporting the natural behaviors of free-range wildlife in a semi-arid environment. On a tram safari, you can observe ostriches and crowned cranes gathering with Cape buffalo, zebra and rhinos at a waterhole just as they do in the African wild.
National Bison Range
Moiese, Montana
Established in 1908 by Theodore Roosevelt, the 18,500-acre range is one of the oldest refuges in the country. An hour north of Missoula, this rolling hillside features grasslands, forest areas and ponds. On the two driving tours, you can see up to 500 bison, over 200 species of birds, as well as elk, white-tail and mule deer, pronghorn antelope, bighorn sheep, coyotes and black bears.
Disney's Animal Kingdom Theme Park
Walt Disney World Resort, Florida
This 500 acres of Florida wetlands is a savanna-like wildlife sanctuary for more than 1,700 animals. On a safari ride, you'll observe lions, zebras, hippos, giraffes and elephants wandering their vast natural habitat. You'll also encounter Asian tigers, Komodo dragons and exotic birds in an Asian jungle habitat.
You can find Bob Difley's RVing ebooks on Amazon Kindle.