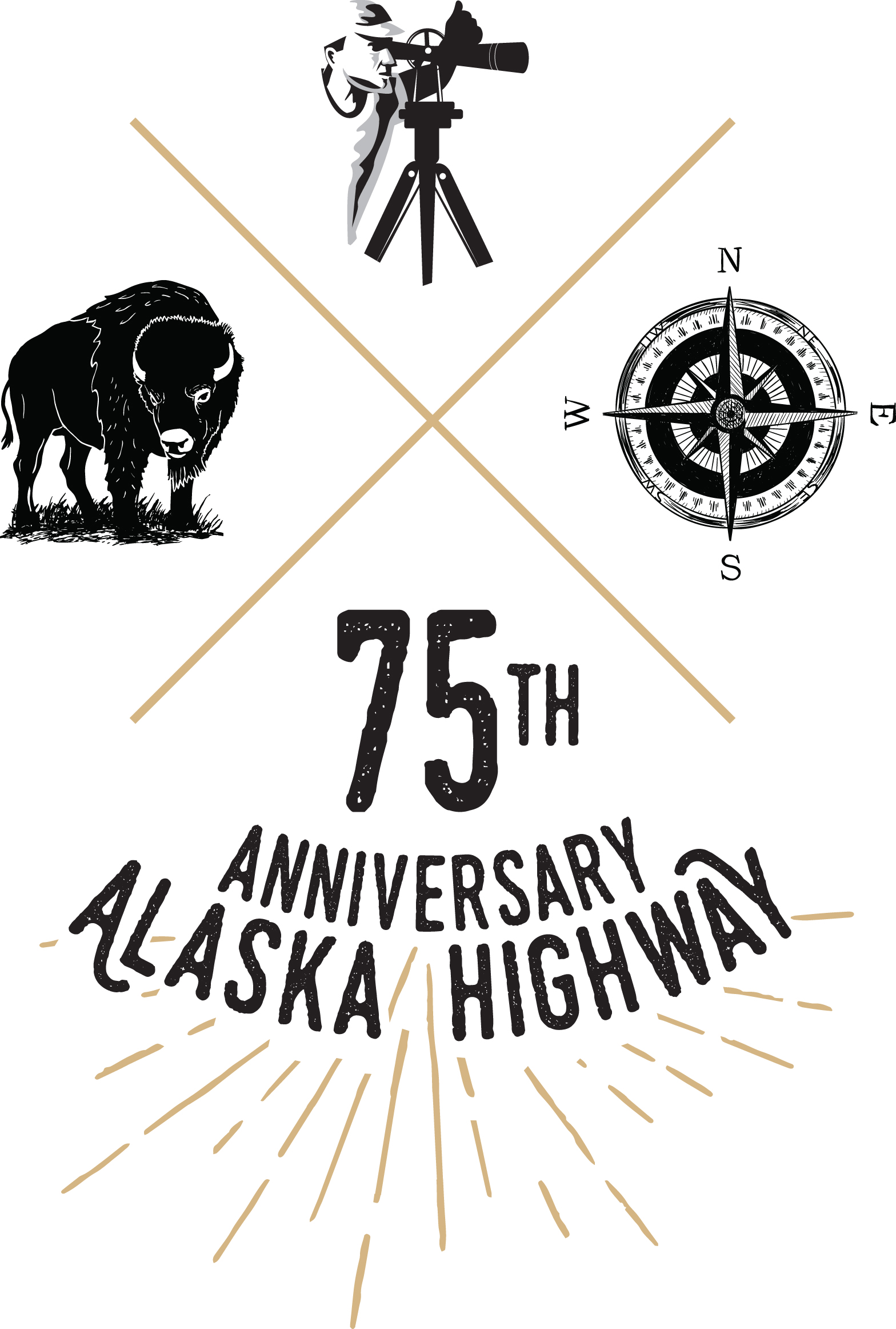 The Alaska Highway is just the start of the adventure. Once in Alaska, a host of recreational opportunities greet visitors. Here are just a few of the fun things to do in America's Last Frontier.
Fairbanks : The Heart of Adventure
With the midnight summer sun shining nearly 24 hours a day, Fairbanks is bursting with energy and things to do. Pan for gold, float the Chena River, mingle with reindeer, cool off in an ice museum, take a refreshing hike, look for wildlife, or be inspired by art galleries, museums and historic sites.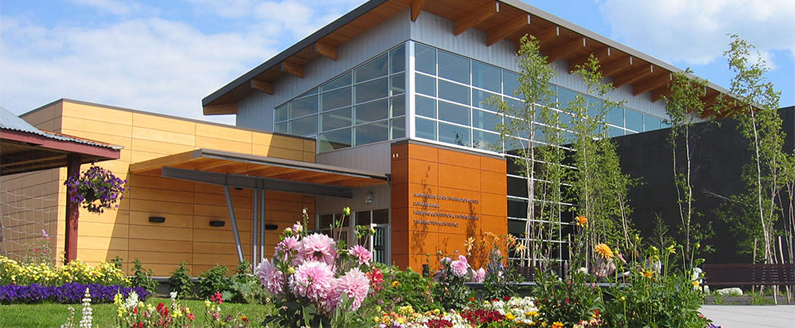 During the aurora season, August 21 – April 21, you have a great chance to see the shimmering light of the aurora borealis along with other activities and events unveiled during the winter.
Fairbanks is the gateway to Denali, Interior and Arctic Alaska. Denali National Park is two hours away; the Arctic Circle is a six-hour drive; villages without road access, refuges and parks are a short flight away.
Make the Morris Thompson Cultural and Visitors Center your first stop in Fairbanks. Not only beautiful but informative, the Center has brochures, maps, free Wi-Fi and telephone, and local walking and driving tours. Serving as the regional visitor facility, the friendly and knowledgeable staff can answer all your questions. The free 9,000-square foot exhibit hall features outstanding displays and dioramas showcasing Interior Alaska's people, wildlife, landscapes and seasons. Enjoy free films and programs on Alaska's natural and cultural history. The Center also has an artisan's workship, a planning area for outdoor excursions and an Alaska Geographic Store.
Once a gold rush boomtown, now called the "Golden Heart City," visitors find Fairbanks inviting, engaging and awe-inspiring-the hear of the last frontier.
For more information, check out Explore Fairbanks.

Alaska Halibut and Salmon Fishing Charters In Ninilchik
If you want to enjoy the best of Alaska's fishing with the finest fishing outfitter, you have found the right place. Since 1992, Afishunt Charters has offered premium Alaska fishing charters for halibut and salmon and has become famous for legendary customer service, outstanding equipment and reasonable prices. With seven boats, the company spans the entire Kenai Peninsula, the heart of Alaska's prime fishing grounds. Choose giant halibut in Cook Inlet, big king salmon in the Kasilof or Kenai Rivers, and more!
Afishunt can provide the widest variety of fishing experiences for you and your group. Whether you want a single day of ocean fishing for barn-door halibut, or a weeklong package including ocean, river and fly-in excursions, Afishunt "can do" for you.
The company now has four ocean boats plying the waters, including the largest 10-person boats in Ninilchik. Enjoy a serene drift boat trip on the Kasilof River in one of our three drift boats, or take a powerboat trip on the world famous Kenai River for Junker king salmon.
Be sure to visit the specials page for the latest Single Trip and Package Deals. Make your Reservation on our Reservations Page.
For more information, check out Afishunt Charters.

Prince William Sound Glacier & Wildlife Cruises
From Fairbanks, take the Richardson highway down to Valdez, where outstanding fishing and scenery await adventurers.
The Stephens family and staff have been operating in Prince William Sound out of Valdez since 1971. Our captains have an average of 25 years of experience, and all of our staff are Alaskan residents anxious to share the culture, land and wildlife that make us proud to call Prince William Sound our home.
Spectacular Glaciers
With multiple departures daily, Stan Stephens Cruises offers travelers the chance to choose their ideal tour of eastern Prince William Sound. Columbia Glacier, south central Alaska's largest tidewater glacier, is featured on our 6 1/2 hour tour. Our 9 1/2 hour cruise features Meares Glacier, an advancing and very actively calving glacier.
Complete Tours Featuring Glaciers, Wildlife and History
Stan Stephens Cruises offer more than just a glacier cruise — operators take the time to share ALL of Prince William Sound! With Stan Stephens Cruises, you can see amazing wildlife; whales, sea lions, puffins, seals, sea otters, eagles, goats, bears and more. Stan Stephens Cruises will inform you with stories about the history of the area. Topics include Alaskan Natives indigenous to the Sound, gold & copper mining, commercial fishing, the 1964 Alaskan Earthquake and the Trans-Alaska Pipeline. Learn about the historical events surrounding the 1989 oil spill, and it's aftermath.
Superior Comfort and Service during your Cruise
On board a Stan Stephens Cruise, you will receive the best customer service available on a day cruise in Alaska. All tours include complimentary meals, coffee, tea and lemonade. Also, a small snack bar is found on each vessel. You will enjoy your meal with gusto because the waters of eastern Prince William Sound are known as some of the calmest in Alaska.
If your travel in Alaska includes a visit to Valdez, consider a glacier and wildlife cruise of beautiful Prince William Sound!
Fore more information, check out Stan Stephens Glacier & Wildlife Cruises.