Explore > Wyoming
- Wyoming RV Travel Destinations -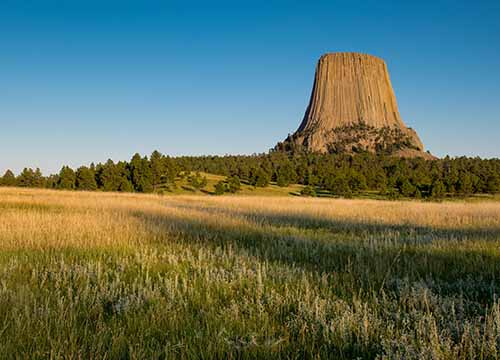 Welcome to Wyoming
Wyoming's wide-open spaces encompass the bulk of Yellowstone National Park, countless cowboy stomping grounds and towering mountains.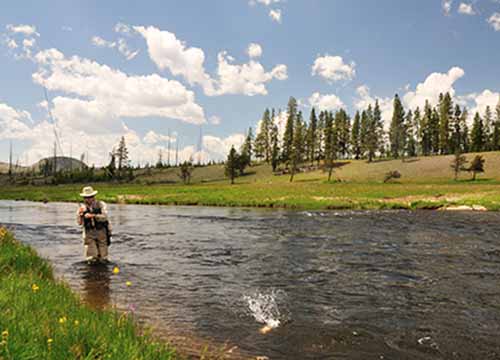 Wyoming Road Tripping
Go Road Tripping in Wyoming. You'll find something for everyone in the following: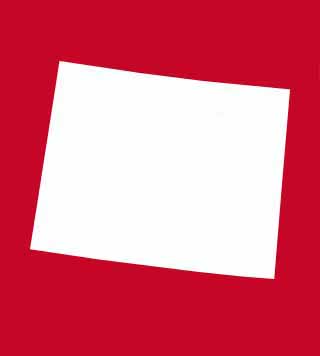 Wyoming Spotlight on Places to Visit
The Old West lives on in this larger-than-life slice of Wyoming.
Buffalo, Casper and Cody Keep the Old West Spirit Alive