Explore > Pennsylvania
- Pennsylvania RV Travel Destinations -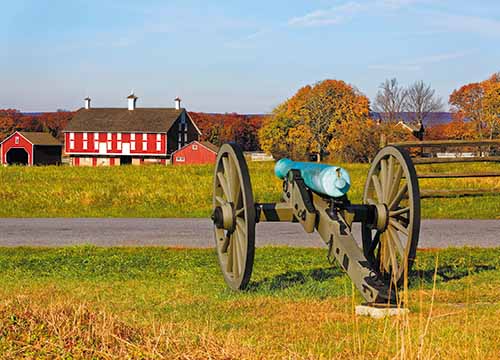 Welcome to Pennsylvania
Pennsylvania encompasses dynamic big cities and timeless small towns. Tour cutting-edge communities like Pittsburgh, then enjoy a simpler time in Lancaster.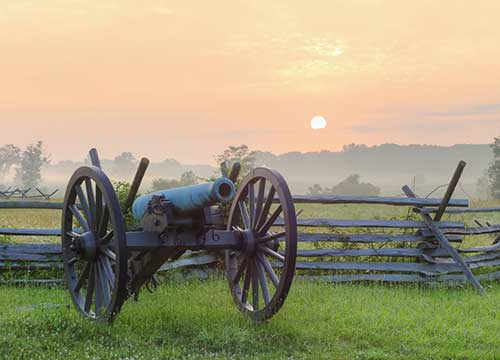 Pennsylvania Road Tripping
Go Road Tripping in Pennsylvania. You'll find something for everyone in the following:
Pennsylvania - Take a Killer Keystone State Loop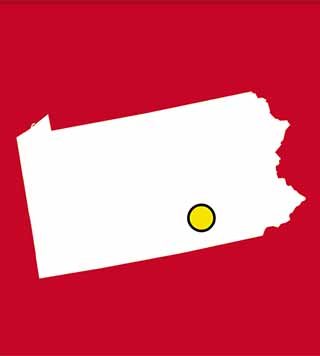 Pennsylvania Spotlight on Places to Visit
From the steel city to the vacation mecca of the Poconos, Pennsylvania brings the fun.