Explore > Louisiana
- Louisiana RV Travel Destinations -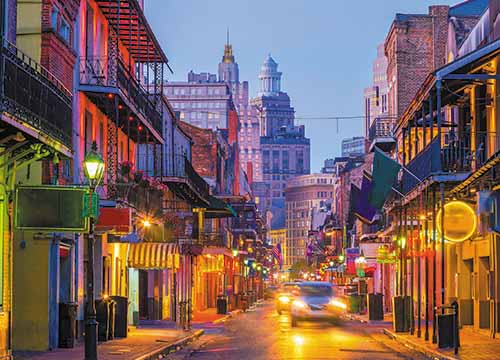 Welcome to Louisiana
Belly up to a big bowl of gumbo or dance to the sound of jazz on the streets of New Orleans. Louisiana opens its doors to fun seekers.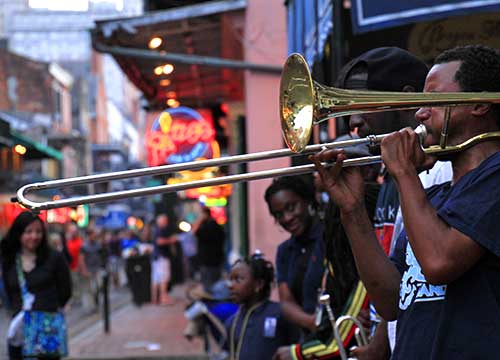 Louisiana Road Tripping
Go Road Tripping in Louisiana. You'll find something for everyone in the following:
Louisiana - Take a flavor-filled excursion in the Pelican State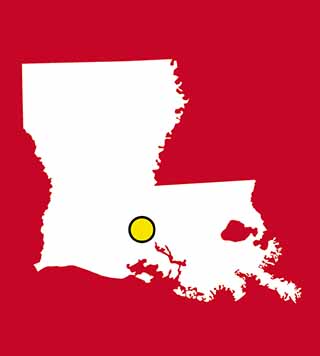 Louisiana Spotlight on Places to Visit
Taste Cajun goodies and tap your feet to zydeco rhythms at these superb stops.