Allen Parish/Kinder
The "Gateway to Southwest Louisiana," Allen Parish's identity is entwined with the immense timberlands that formed the region's economic bedrock in the late 19th century. A smattering of museums and historic buildings in Elizabeth and Kinder illuminate the parish's Cajun roots, while the region's meandering Calcasieu and Whiskey Chitto Rivers and gently rolling hills provide opportunities for cycling, fishing, canoeing and hunting. Steeped in Cajun culture and Native American traditions, the region's authentic small towns make for a pleasant induction into unspoiled Louisiana.
Form and Function
Built in 1907 by the Industrial Lumber Company, the town of Elizabeth is distinctive for its homes with wraparound porches (a company dictate) and a smattering of museums and historic buildings. The two-story (and allegedly haunted) Elizabeth Town Hall was built in 1924 as a hospital for the lumber company's workers and is worth a look for its original features, including a rope-operated elevator. Upstairs, the Hospital Museum preserves artifacts that include medical equipment in the original surgery room.
Trails of the Unexpected
Allen Parish's colorful festivals and events, including the Great Louisiana Gumbo Cook-off in October and Oberlin's Cajun Rendezvous, celebrate the Cajun heritage and agricultural bounty of Southwest Louisiana. Visitors can follow Western Louisiana's Myths and Legends Byway, a 181-mile drive that traverses pine forests, vineyards, mythical waterways and rolling hills dotted with syrup mills, small-town museums and friendly dining rooms. The Coushatta Casino Resort tantalizes gamblers with slots, table games, off-track betting and more. In June, the resort serves as the meeting place for Native American dancers during the Coushatta Powwow Celebration.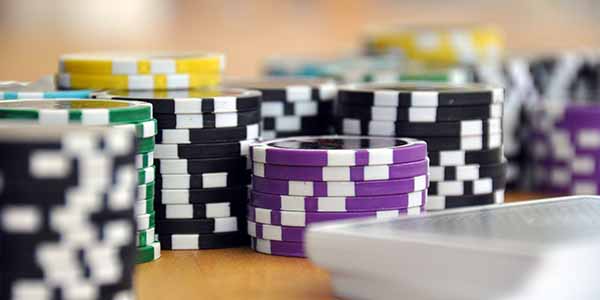 Coushatta Shots
Encroached on by wetlands and fringed by soaring pine trees and majestic live oaks, the Koasati Pines Golf Course at Coushatta is one of the state's most beautiful (and longest) golf courses, with an 18-hole, par-72 championship course including such curious features as a "Gambling Hole."
Green and Pleasant Land
With its gently rolling terrain, lush forests, abundant lakes and scenic waterways for kayaking, Allen Parish invites interaction with the landscape. The Southern Tier Cycling Trail from San Francisco to St. Augustine cuts through the heart of Allen Parish and draws cyclists the world over.
Rivers Run Through It
Allen Parish's rivers and creeks abound with spotted bass, crappie, channel catfish and striped bass. Float fishing the Calcasieu River, Six Mile Creek, Ten Mile Creek and Bundick Creek is a favorite pastime. One of the state's most scenic waterways, the spring-fed Ouiska Chitto River is surrounded by pine forests that erupt with wildflowers in the springtime. A prime canoeing destination, several outfitters run half- and full-day tours.
For More Information
Allen Parish Tourist Commission
888-639-4868
Louisiana Office of Tourism
800-677-4082