Explore > Yukon
- Yukon RV Travel Destinations -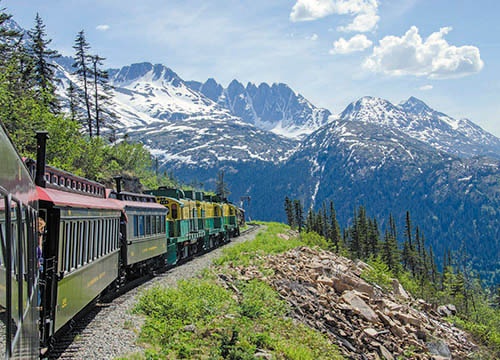 Welcome to the Yukon
Follow the trail of gold rush treasure seekers during your trip to the Yukon.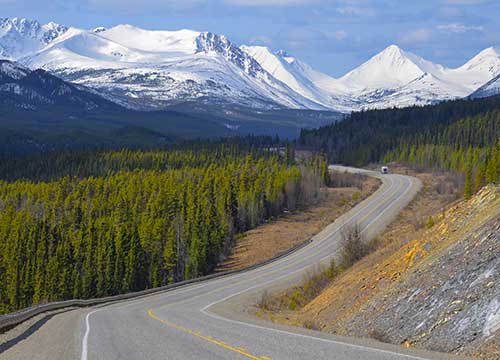 Yukon RV Roads to Adventure Trips
Take a Roads to Adventure Trip in the Yukon. You'll find something for everyone in the following:
Yukon — The Road to Alaska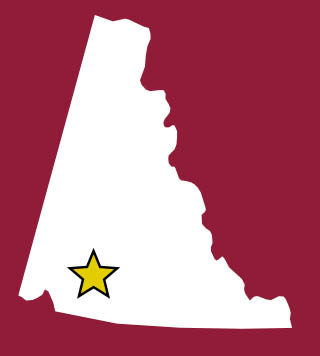 Yukon Spotlight on Places to Visit
Heed the call of the wild in a small city bursting with adventure.