Explore > Wyoming
- Wyoming RV Travel Destinations -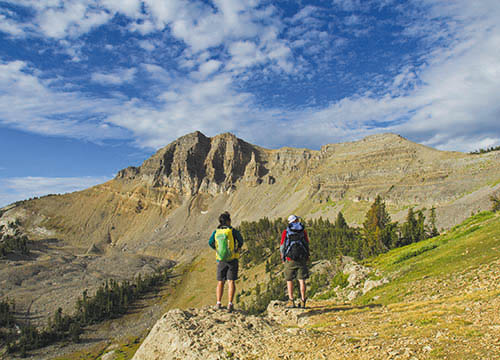 Welcome to Wyoming
When you're not visiting Yellowstone, take a trip through the stomping grounds of Butch Cassidy and Wild Bill Hickok.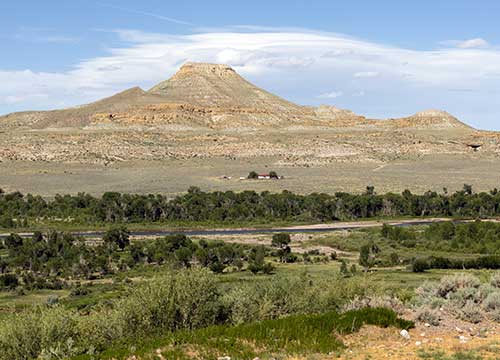 Wyoming RV Roads to Adventure Trips
Take a Roads to Adventure Trip in Wyoming. You'll find something for everyone in the following: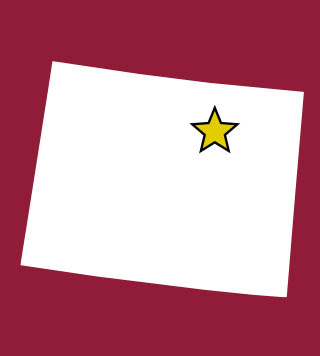 Wyoming Spotlight on Places to Visit
The Old West lives on in this larger-than-life slice of Wyoming.