Hiking, fishing and wildlife watching will take up most of your time during this stunning trip through the Equality State. But leave time for exploring some of the fun, quirky towns that dot the rugged countryside.
1) Cheyenne
Starting Point
Check out the Cheyenne Frontier Days Old West Museum, with an array of 19th-century artifacts that includes one of the most extensive collections of carriages west of the Mississippi. Each July, the World's Largest Outdoor Rodeo and Western Celebration draws nearly 200,000 spectators to witness the world's top riders and ropers.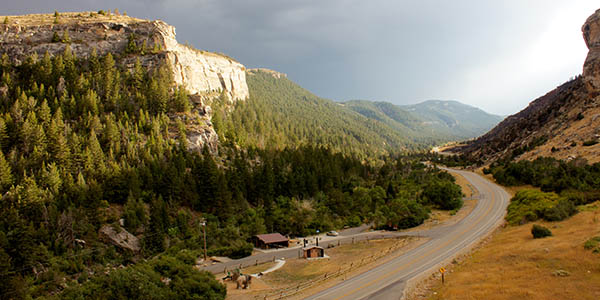 Photo: dayvayen
2) Sinks Canyon State Park
Drive 277 miles, 4 hours, 14 minutes
This park is a hiker's paradise. Located on the eastern slope of the mountains, the canyon is named for a unique geologic formation, "the Sinks," where the Popo Agie River vanishes underground near the mouth of the canyon. Several trails lead hikers to jaw-dropping vantage points where streams, rugged peaks and wildlife come together for dramatic scenery.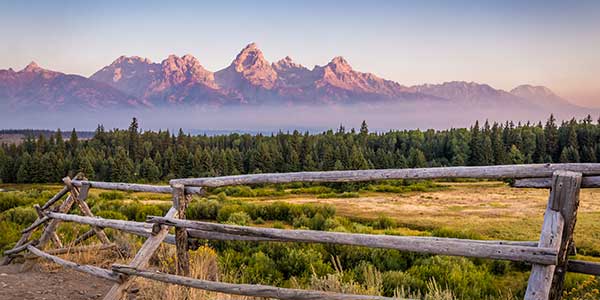 3) Jackson
Drive 166 miles, 3 hours
This town is the gateway to Grand Tetons National Park and it's also a magnet for skiers during winter. In town, enjoy fine dining and upscale shops, and when you're ready to explore, check out wildlife ranging from elk to deer to swans and ducks in its waterways. During winter, hiking boots are replaced by skis, as lovers of speed enjoy some of the best powder in North America.