Explore > North Carolina
- North Carolina RV Travel Destinations -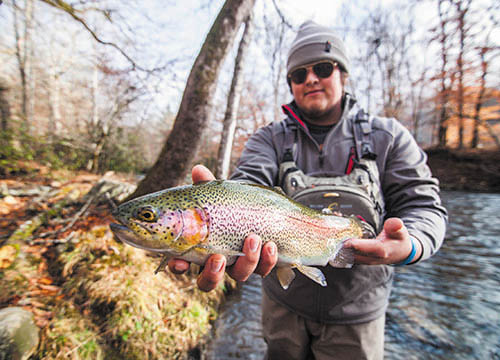 Welcome to North Carolina
Elegant southern cities and legendary pirate coastlines await travelers eager to discover a Southern gem.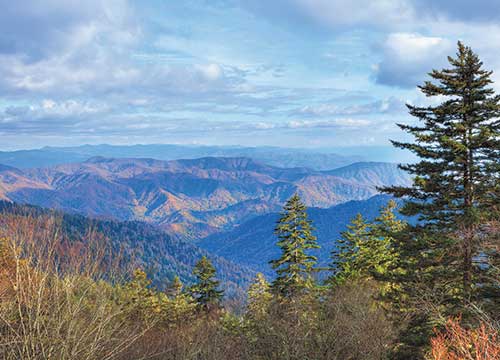 North Carolina RV Roads to Adventure Trips
Take a Roads to Adventure Trip in North Carolina. You'll find something for everyone in the following:
North Carolina - Savoring the Smokies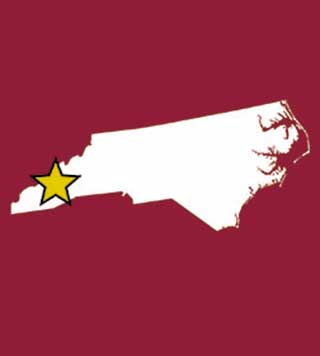 North Carolina Spotlight on Places to Visit
Cruise a coastline that's famous for wild ponies and nautical history, then head for the hills to mist-shrouded mountains.