Explore > New Jersey
- New Jersey RV Travel Destinations -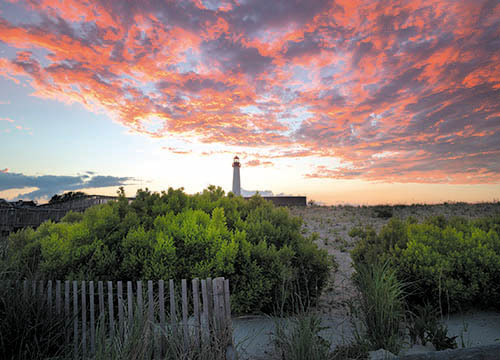 Welcome to New Jersey
Take a stroll along bustling ocean boardwalks or explore rustic retreats in the Garden State.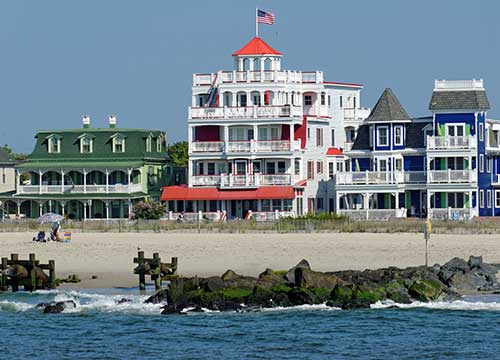 New Jersey RV Roads to Adventure Trip
Take a Roads to Adventure Trip in New Jersey. You'll find something for everyone in the following:
New Jersey - From Boardwalk to the Barrens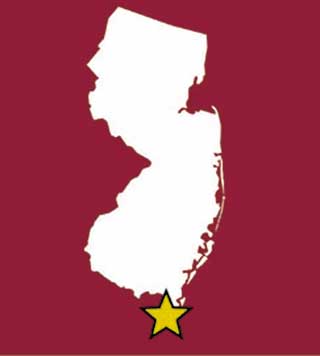 New Jersey Spotlight on Places to Visit
Do the twist or walk the shore of a legendary Garden State destination.