Welcome to New Jersey
New Jersey is small, but it manages to pack in everything a traveler could dream of, including fascinating historical sites, glamorous resort towns, world-class museums and alluring wilderness areas. It's also a state of exciting contrasts. Few places allow visitors to explore bustling big cities, hike rugged mountains and hit the beach, all in one day.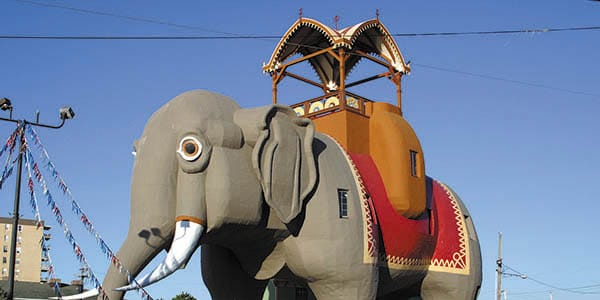 Retreat to Nature
Start your Garden State visit with a trip to the shore. Nestled on an island between the Atlantic Ocean and Barnegat Bay, Island Beach State Park is one of the last undeveloped barrier beaches on the Atlantic coast. Revel in its pristine beauty by traversing trails, lounge on fine-sand beaches and partake in a variety of water sports. Bird-watchers can view falcons, waterfowl and the state's largest osprey colony here.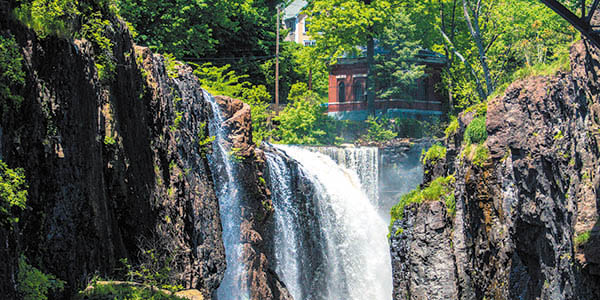 Fall Into the Gap
Inland, you'll find the Delaware Water Gap National Recreation Area. Forested peaks, lush valleys and roaring rivers make this 70,000-acre area perfect for all kinds of adventure. Hikers can access the Appalachian Trail from Kittatinny Point Visitor Center, while history buffs can uncover the remains of a 10,000-year-old settlement at the Minisink Archaeological Site.
Born to Reel
Anglers are in the right place, too, thanks to over 400 lakes, ponds and reservoirs. Reel in rainbow, brown and lake trout in Round Valley or Merrill Creek reservoirs. Strike largemouth bass gold in Union Lake, Monksville Reservoir, Lake Mercer or Manasquan Reservoir. On the coast, catch striped bass, bluefish and fluke in Island Beach State Park, or hire a charter to access tuna, bluefish and marlin in the deep sea.