Explore > New Hampshire
- New Hampshire RV Travel Destinations -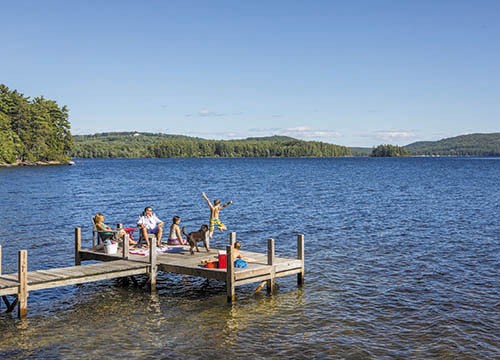 Welcome to New Hampshire
After touring New Hampshire's lakes, mountains and towns, you'll realize why locals embrace the motto, "Live Free or Die."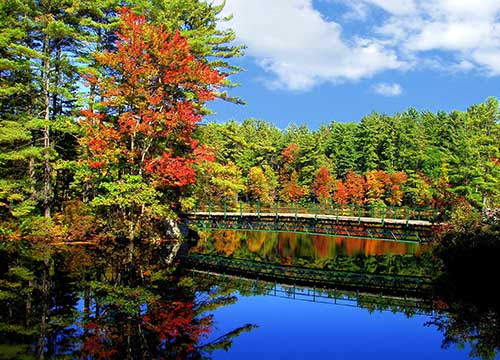 New Hampshire RV Roads to Adventure Trips
Take a Roads to Adventure Trip in New Hampshire. You'll find something for everyone in the following:
New Hampshire - From Lake to Atlantic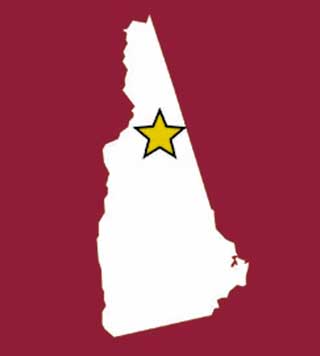 New Hampshire Spotlight on Places to Visit
Tour the rugged side of New England.