Explore > New Brunswick
- New Brunswick RV Travel Destinations -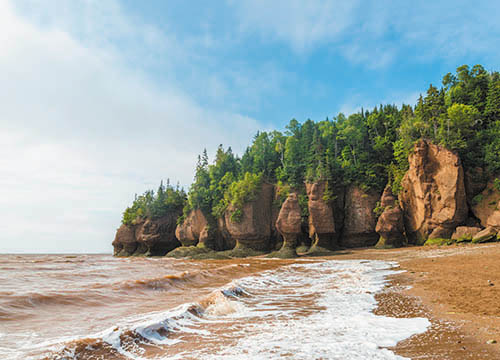 Welcome to New Brunswick
The tides in the Bay of Fundy help make this province a world-class destination.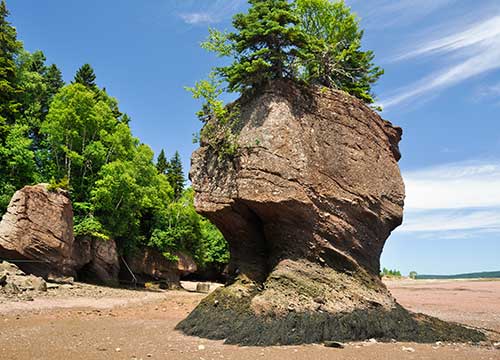 New Brunswick RV Roads to Adventure Trips
Take a Roads to Adventure Trip in New Brunswick. You'll find something for everyone in the following:
New Brunswick — Travel Near the Tides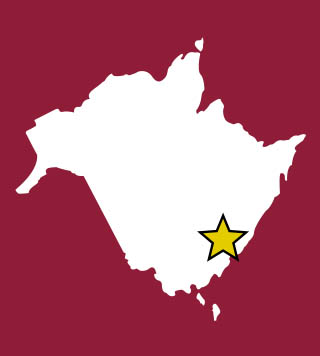 New Brunswick Spotlight on Places to Visit
Explore a city where lobster is king and trails lead to coastal scenery.