Explore > Alaska
- Alaska RV Travel Destinations -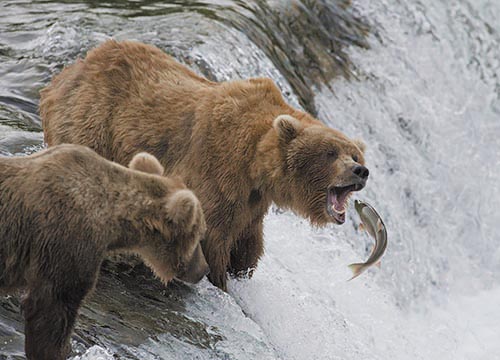 Welcome to Alaska
Make the Last Frontier the first destination on your bucket list, and then hit the Alaska Highway for high adventure.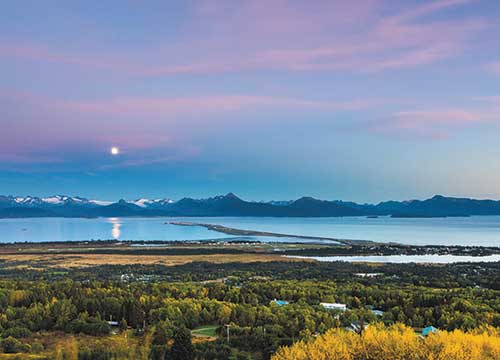 Alaska RV Roads to Adventure Trips
Take a Roads to Adventure Trip in Alaska. You'll find something for everyone in the following:
Alaska Kenai - Casting for Adventure in Kenai
Alaska Richardson Highway - Hitting the Richardson Highway
The Road to Alaska - Enjoy the journey to the Last Frontier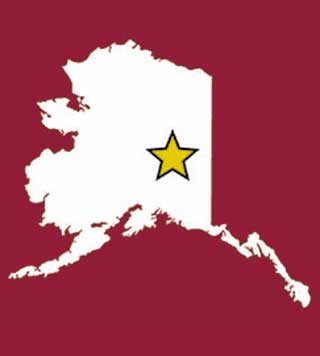 Alaska Spotlight on Places to Visit
Drop a line in a salmon-rich river or bask in the midnight sun in a city that never sleeps.