Ready to get your fill of butterflies and birds? Mission is located in the southern tip of the Lone Star State, near the Texas-Mexico border, and it's a haven for birders and butterfly enthusiasts. Sunny skies and warm weather also attract snowbirds to Mission campgrounds. Take a Mission camping vacation and relax on the banks of the Rio Grande River.
---
Planning a visit? Stay at Bentsen Grove Resort and RV Park.
---
The main attraction for visitors to Mission RV parks is the Bentsen-Rio Grande Valley State Park and World Birding Center Headquarters. This lush preserve along the banks of the Rio Grande has over 600 acres set aside to preserve native flora and fauna.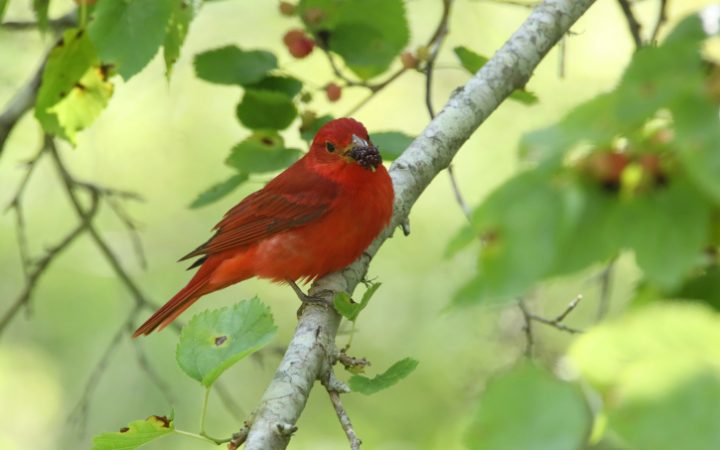 A Mission camping vacation should be on the bucket list of any avid birder. The World Birding Center offers a wealth of birding information and is one of the most amazing gatherings of birds anywhere.
Learn more about another colorful flying creature at Mission's National Butterfly Center. Here, hundreds of butterfly species can be spotted throughout 100 acres of the facility's carefully cultivated grounds.