Balboa Park in San Diego, California, is a "must-do" destination, whether you're interested in a fascinating museum experience, historic architecture, fabulous photographic opportunities, fine dining or merely time by a fountain to enjoy a gorgeous view of nature while sipping a latte.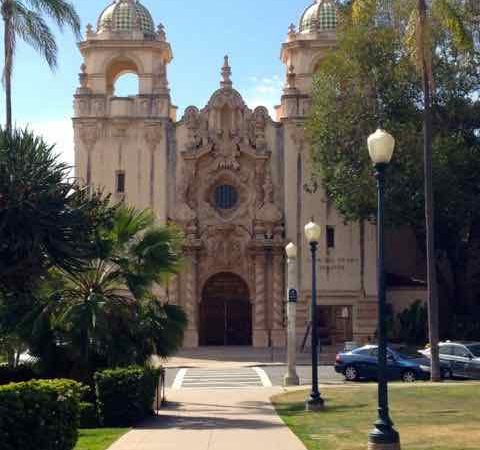 Seventeen museums are located within Balboa Park, covering such diverse subjects as culture, science, photography, art, history, air and space, the performing arts, international affairs, automotive history and athletics. No doubt, several visits would be necessary to see everything these museums offer.
Balboa Park Express
Notably, the lower level of the Balboa Park Casa de Balboa building in Balboa Park contains one of the largest indoor model railroad exhibits in the world, encompassing 27,000 square feet. Including HO and N scale layouts, and a Lionel Toy Train gallery, the museum opened in 1982 with a mission to "preserve the history of model railroading" that began in the park at the 1935 California Pacific International Exposition to stimulate interest in train travel.
The grounds alone, with their beautiful landscaping, fountains and historic buildings, could captivate a visitor for hours while strolling, sitting or photographing one area after another. Timing your visit for early in the morning, or just before sunset, lends itself to striking photographic results. Watch as the glorious morning light casts elegant shadows on the early 20th-century architecture.
Balboa Park Blooms
Nineteen gardens grace the grounds. The Rose Garden, Japanese Friendship Garden, native plant gardens, an Australian Garden, Desert Garden and more will intrigue any person interested horticulture. Intermingled within the gardens are play areas, trails and dog parks.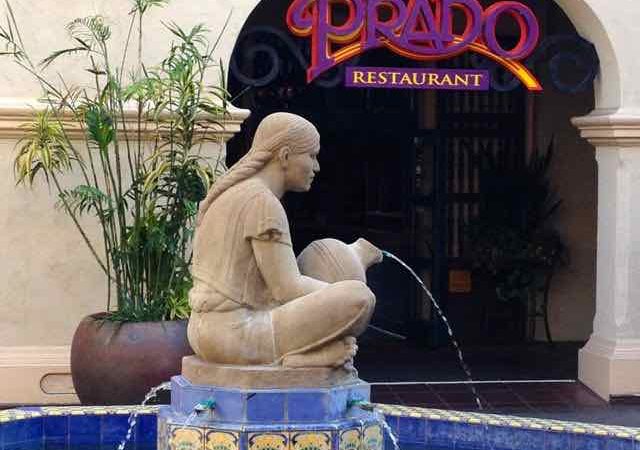 Fifteen food venues exist within the park, from "snack carts" to fine dining. By far, two of my favorites are Daniel's Coffee Cart for an early morning latte or dinner at The Prado at Balboa Park, where one can dine inside or outside amid a serene view.
I never miss the park on a visit to San Diego, and always add to the multitude of photographs I've taken here. You should consider visiting here, too.
Find a Good Sam Park in San Diego and start your exploring.
From along the road,
Chris