Don't miss the greatest outdoor show in North America: the spectacular autumn colors of New England's majestic trees in November.
See Good Sam's Regions by Seasons calendar to find the best places to visit throughout the year.
That's not all. From a harvest festival in Maine to a celebration of the first Thanksgiving, these fun-filled events will make you wish the autumn season would never end.
Don't wait for the crisp fall chill before planning the trip. Find a festival below and then book a stay at a nearby RV Park (simply click on the park's link to learn more).
---
Maine November Events and RV Parks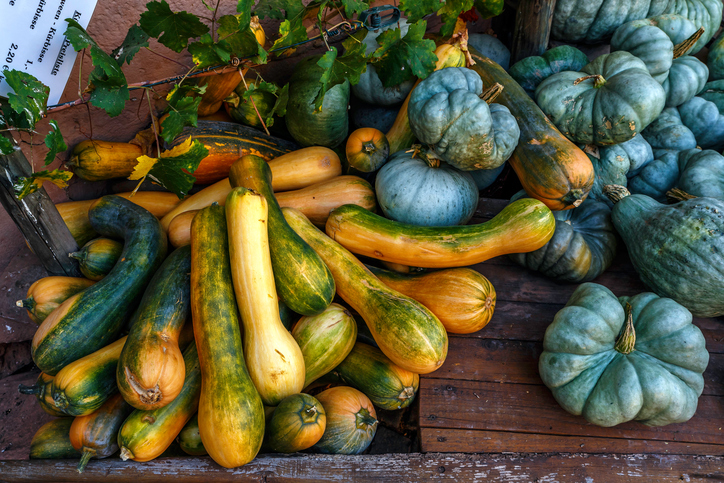 • Annual Bangor Arts and Crafts Festival, Nov. 4–5. Browse the works of Maine's finest artisans. unitedmainecraftsmen.com
• Maine Harvest Festival, Nov. 11–12, Bangor. Sample the agricultural abundance of the Pine Tree State. maineharvestfestival.com
Stay here during your visit:
Pumpkin Patch RV Resort, Bangor
Wagon Wheel RV Resort & Campground, Old Orchard Beach
Wild Acres RV Resort & Campground, Old Orchard Beach
---
Massachusetts November Events and RV Parks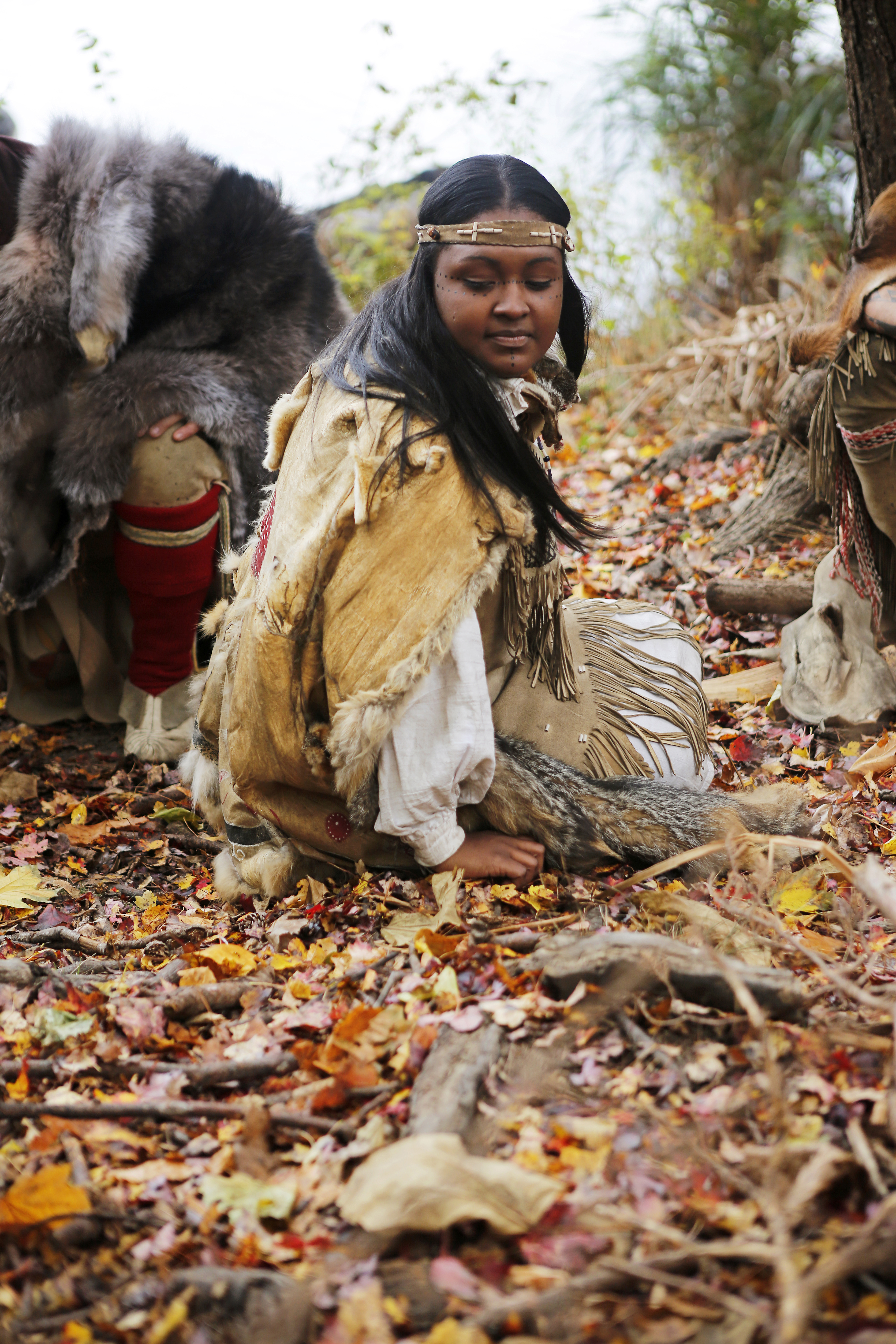 • Norman Rockwell's Saturday Evening Post Covers, Nov. 1–30, Stockbridge. Iconic images highlight this display in the Norman Rockwell Museum. nrm.org
• America's Hometown Thanksgiving, Nov. 17–19, Plymouth. Reenactment of the first Thanksgiving along with a real dinner to mark the occasion. usathanksgiving.com
• Greenberg's Great Train & Toy Show, Nov. 19–20, Wilmington. Toys and trains galore on display for kids of all ages. trainshow.com
Stay here during your visit:
Cape Cod Campresort & Cabins, East Falmouth
Normandy Farms Family Camping Resort, Foxboro
Pine Acres Family Camping Resort, Oakham
---
New Hampshire November Events and RV Parks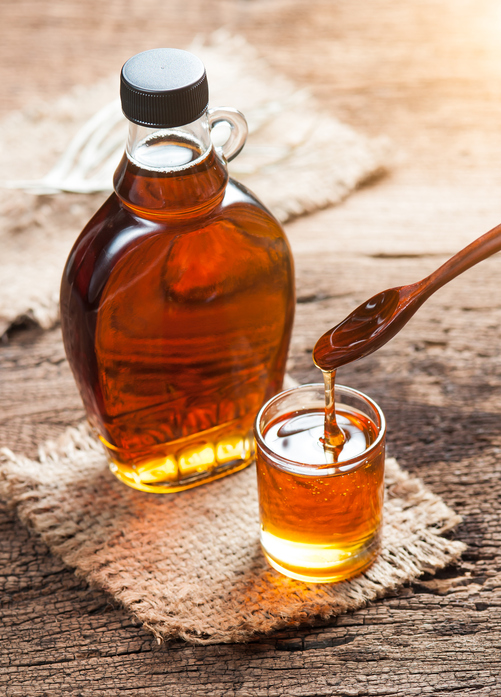 • Seacoast Fine Art & Sugar Tour, Nov. 4-5, Exeter. A tour of fine art galleries and an award-winning sugarhouse. bwjonesart.com
• Guided Gallery Tours, Nov. 17, Concord. The New Hampshire Historical Society opens its doors for tours of compelling exhibits. nhhistory.org
Stay here during your visit:
Friendly Beaver Campground, New Boston