Discover history and wide-open spaces in Canada's eastern provinces. From a waterfall that rivals Niagara to a city that traces its roots to France, the nation's eastern provinces could keep travelers busy for weeks.
Here are a few of the highlights of a trip to Eastern Canada:
Quebec City — The capital city of Quebec blends history with homey French charm. See fortifications that date back to the colonial era – it's one of the oldest cities in North America — and then take a seat in a cafe for poutine, a French Canadian classic. Take a 15 minute drive north of downtown Quebec to witness 276-foot-high Montmorency Falls, a segment of the Montmorency River that thunders down a cliff before emptying into the St. Lawrence River. A suspension bridge arches over the cascading water, providing unforgettable views.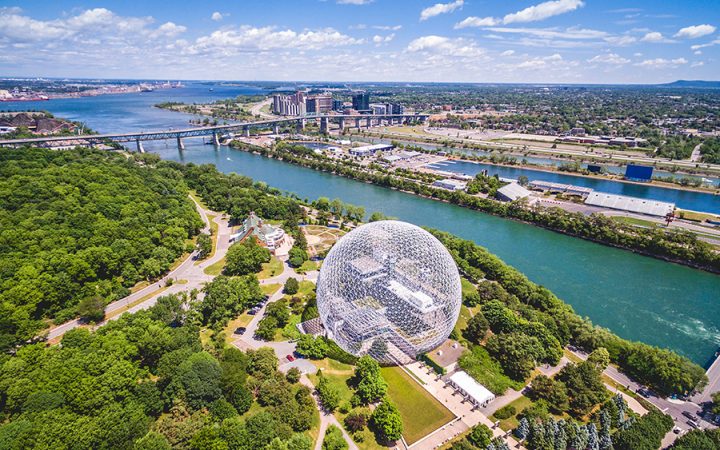 Montreal — Quebec's biggest city is filled with jaw-dropping sights. In this town of 1.7 million people, visitors will discover an endless array of restaurants, coffee houses and music clubs mingling with historic buildings and institutions. Places like the Notre-Dame Basilica and sprawling Underground City have earned places on many visitors' wish lists, but there are several more attractions that deserve your attention.
Fredericton — Situated along the Saint John River, Fredericton has a quaint charm you just can't help but fall in love with. With its tree-lined banks, lovely walking trails, waterfront views and brick heritage buildings, the capital of New Brunswick will captivate you with its diverse culture and riverside beauty.