Seeking a springtime escape? Try Red Bluff, a scenic Northern California town nestled near some of the most spectacular landscapes in North America.
You can begin your explorations of Red Bluff where the town began on the west bank of the Sacramento River in William B. Ide Adobe State Historic Park. A.M. Dibble built the park adobe house in 1852 that now does duty as a museum. Many of the town's Victorian buildings that followed still stand downtown as does the classical-flavored Tehama County Courthouse and the Deco-inspired State Theatre.
---
Planning a visit? Stay at Durango RV Resort •  Red Bluff RV Park 
---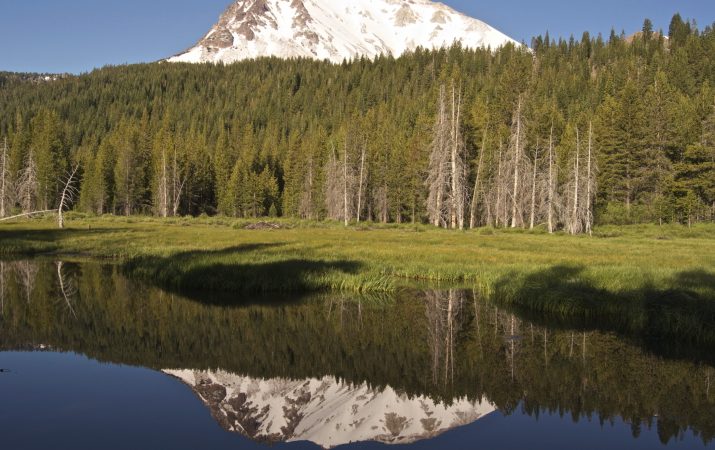 Red Bluff is the jumping off point for the spectacular lunar landscape of Lassen Volcanic National Park. This May marks the 100th anniversary of the historic explosion that established the park. The more benign surroundings of the rolling blue oak savannah above the Sacramento River are traversed on the eight-mile Yana Trail. Out on the road, the Tehama Trail leads to olive farms, vineyards and nut orchards for tours and tastings. For pure driving excitement, point your wheels down Highway 36 West, crowned the windiest road in the Golden State.
Red Bluff takes center stage each April for the Round Up that was first staged by cattle ranchers in 1918. Now the rodeo is one of the West's largest, a week-long celebration of food, entertainment and the country's best bull riding.