RV Regions by Seasons — plan ahead for your next trip.
Experience early spring in America's Western states. See baseball in the desert or observe massive whales off the Pacific coast. Find a festival below and then book a stay at a nearby RV Park (click on the links for more information).
---
Arizona North/Central Events & RV Parks
Bluegrass on the Beach Music Festival, March 6-8, Lake Havasu. This event draws local and national bluegrass stars for music, dancing and food.
2020 Phoenix St. Patrick's day Faire, March 14, Phoenix. Revelers celebrate Ireland with a unique Southwestern twist.
Cactus League Training, March, Phoenix. Major league baseball teams compete in state-of-the-art stadiums.
Stay here during your visit:
Black Canyon Ranch RV Resort, Black Canyon City
Desert Shadows RV Resort, Phoenix
Eagle View RV Resort Asah Gweh Oou-o At Fort McDowell, Fort McDowell
Grand Canyon Railway RV Park, Williams
Meteor Crater RV Park, Winslow
Orchard Ranch RV Resort, Dewey
Payson Campground and RV Resort, Payson
Phoenix Metro RV Park, Phoenix
Pueblo El Mirage RV & Golf Resort, El Mirage
Sunflower RV Resort, Surprise
Verde River RV Resort & Cottages, Camp Verde
Vista Del Sol RV Resort, Bullhead City
---
Northern California Events & RV Parks
St. Patrick's Day Parade, March 14, San Francisco. A festival with entertainment, arts and crafts, along with Irish exhibitors, food and kids' rides.
Buck Stop Ukiah Gun Show, March 14-15, Ukiah. Peruse exhibits of the latest and greats in firearms technology.
California Artisan Cheese Festival, March 29, Santa Rose. Top cheesemakers show off their delicious products.
Stay here during your visit:
A Country RV Park, Bakersfield
Bakersfield River Run RV Park, Bakersfield
Bakersfield RV Resort, Bakersfield
Boulder Creek RV Resort, Lone Pine
Casa de Fruta RV Park, Hollister
Coyote Valley RV Resort, San Jose
Jackson Rancheria RV Park, Jackson
Mad River Rapids RV Park, Arcata
Marin Park, Greenbrae
Napa Valley Expo RV Park, Napa
Pismo Coast Village RV Resort, Pismo Beach
Pismo Sands RV Park, Oceano
Pomo RV Park & Campground, Fort Bragg
Riverwalk RV Park & Campground, Fortuna
Sac-West RV Park and Campground, West Sacramento
The Lakes RV & Golf Resort, Chowchilla
The RV Park at Black Oak Casino Resort, Tuolumne
Tradewinds RV Park Of Vallejo, Vallejo
Village Camper Inn RV Park, Crescent City
---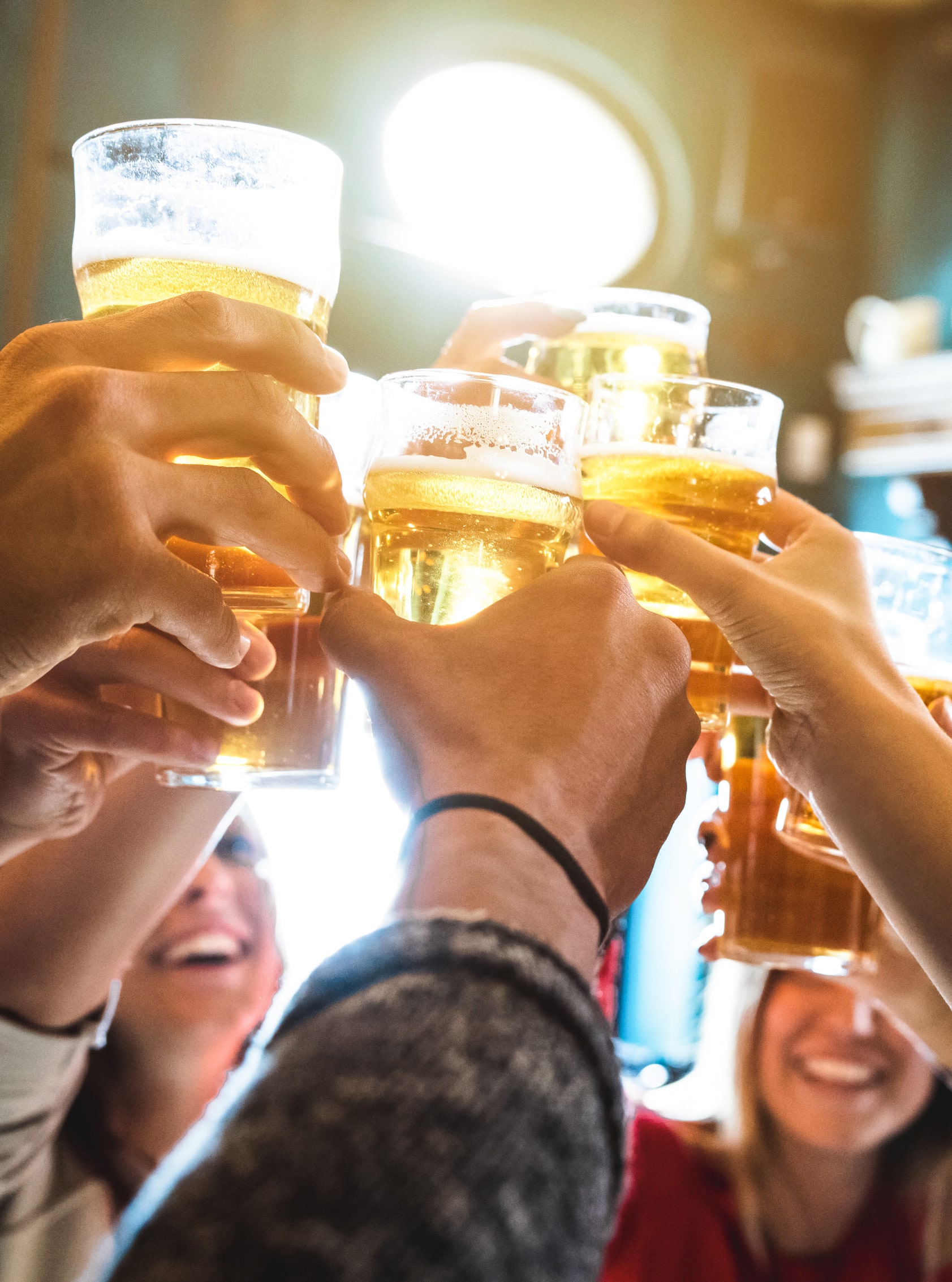 Colorado Events & RV Parks
The Annual Mile High Beer Festival, March 7. Brewmasters and fans of tall cold beverages gather to celebrate all things hops.
Margarita Crawl Colorado Springs, March 7. Tasty tequila confections will highlight this fun and flavorful celebration.
Colorado Comic Con, March 27, Colorado Springs. Join lovers of family-friendly comics, sci fi and fantasy for news and entertainment.
Stay here during your visit:
Loveland RV Resort, Loveland
---
New Mexico Events & RV Parks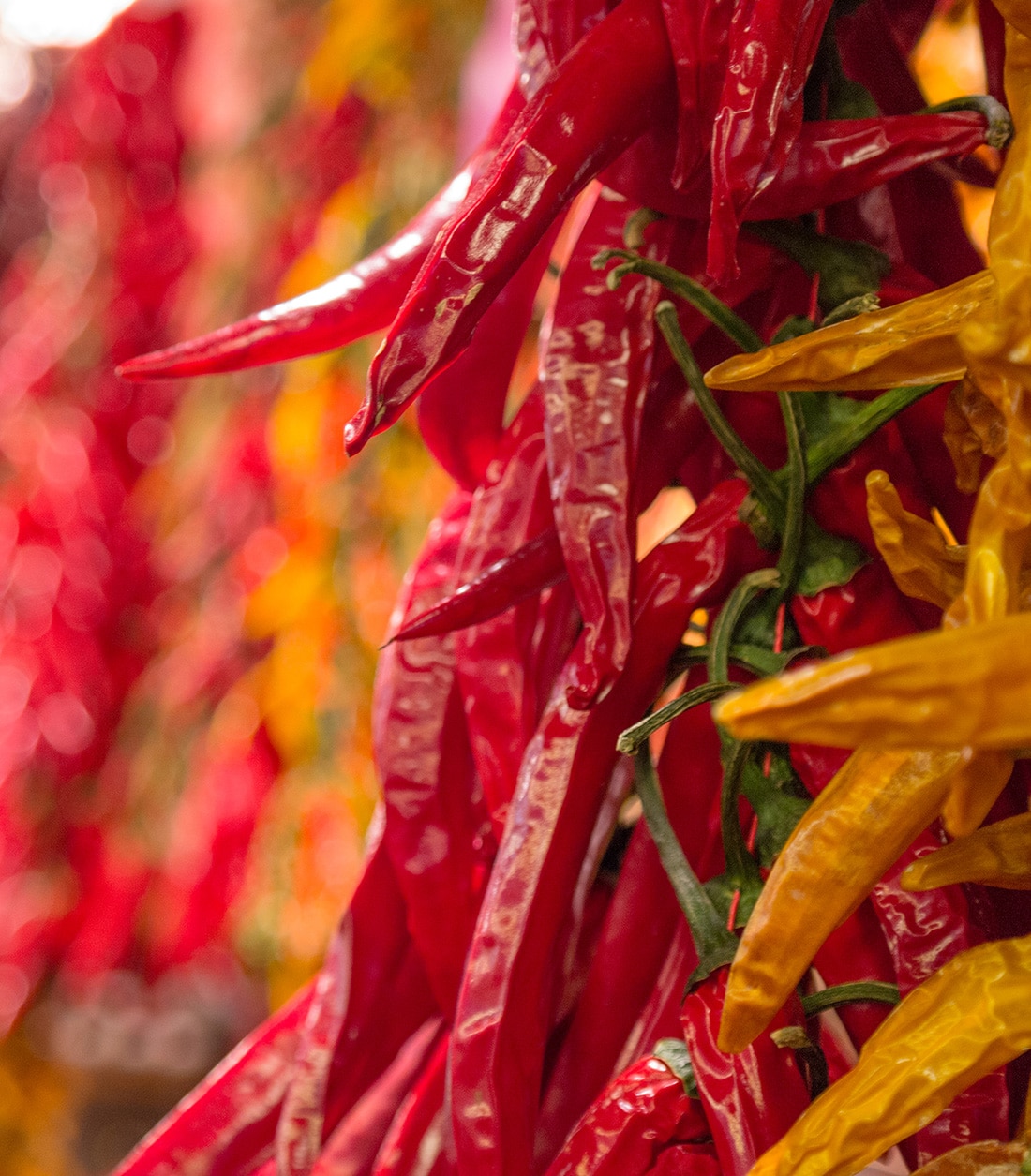 National Fiery Foods & Barbecue Show, March 1, Albuquerque. Sample dynamic flavor as grillmasters and sauce makers gather in an unforgettable festival.
Southwest Chocolate and Coffee Fest, March 21, Albuquerque. Put a spring in your step with sweet and caffeinated treats to please any palette.
Hatch Valley Chile Festival, March 29, Hatch. Prepare for sizzling spoonfuls of chile and other treats at the hottest event of them all.
Elephant Butte Lake RV Resort, Elephant Butte
Isleta Lakes & RV Park, Albuquerque
Little Vineyard RV Resort, Deming
Rancheros de Santa Fe Campground, Santa Fe
Route 66 RV Resort, Albuquerque
Santa Fe Skies RV Park, Santa Fe
Sunny Acres RV Park, Las Cruces
USA RV Park, Gallup
---
Utah Events & RV Parks
Championship Auto Shows Autorama, March 13, Salt Lake City. Cutting-edge cars take center stage at the Mountain America Expo Center.
Get Lucky Festival, March 13-14, Magna. Top artists in electronica gather to create a dazzling confluence of sight and sound.
Festival of Colors in Spanish Fork, March 28-29, Spanish Fork. Positive vibes abound in a festival that blends consciousness and music.
Stay here during your visit:
Iron Springs Adventure Resort, Cedar City
Lakeside RV Campground, Provo
McArthur's Temple View RV Resort, St George
Shady Acres RV Park, Green River
WillowWind RV Park, Hurricane
Yonder Escalante, Escalante