Cajun & Creole Country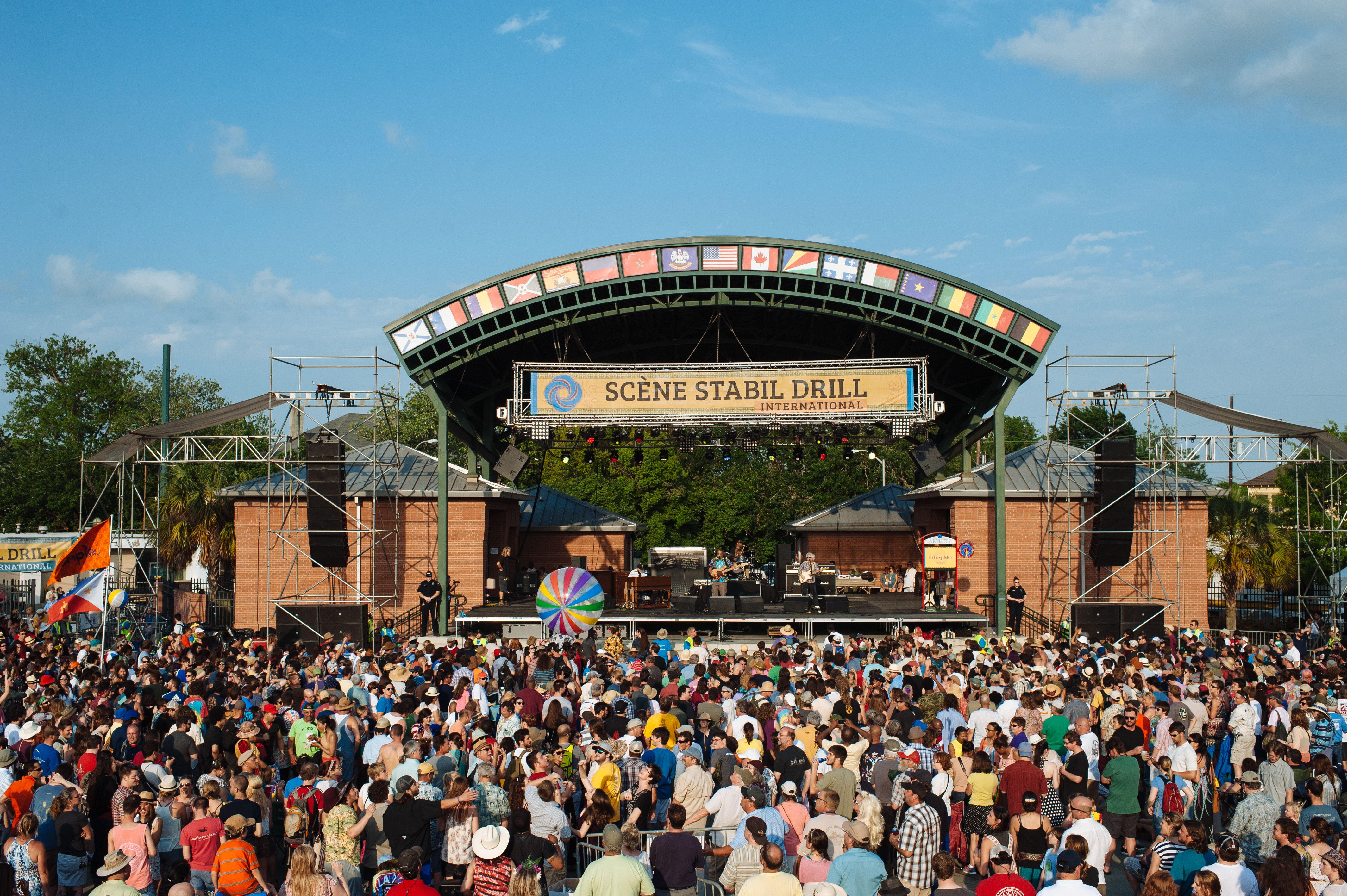 Lafayette is at the heart of Louisiana's Cajun & Creole Country, an area known for letting the good times roll, or as they say it laissez les bons temps rouler, and people are starting to notice. The Wall Street Journal's MarketWatch.com named Lafayette as the 'Happiest City in America' and it's no mystery why. With their distinctive blend of food, music and culture it's no wonder people from all over are heading down south with a smile on their face.
No matter what time of year you visit Lafayette they will have something for you to celebrate. That's in large part because the region is teeming with celebratory festivals year round. From beer to boudin, shrimp to sugarcane, gumbo to gratons, there is literally something happening every week.
Festival International de Louisiane
One annual event bringing together all the elements that make Lafayette so unique is Festival International de Louisiane, the largest free outdoor Francophone event in the U.S. The Festival International highlights the connections between Acadiana and the Francophone world. Held each year in April throughout Lafayette's Downtown, the Festival International hosts hundreds of performing and visual artists from 15 countries, including Europe, Africa, Canada, the Caribbean and the Americas. Their talents are shared across six stages with Lafayette's artists, residents and visitors.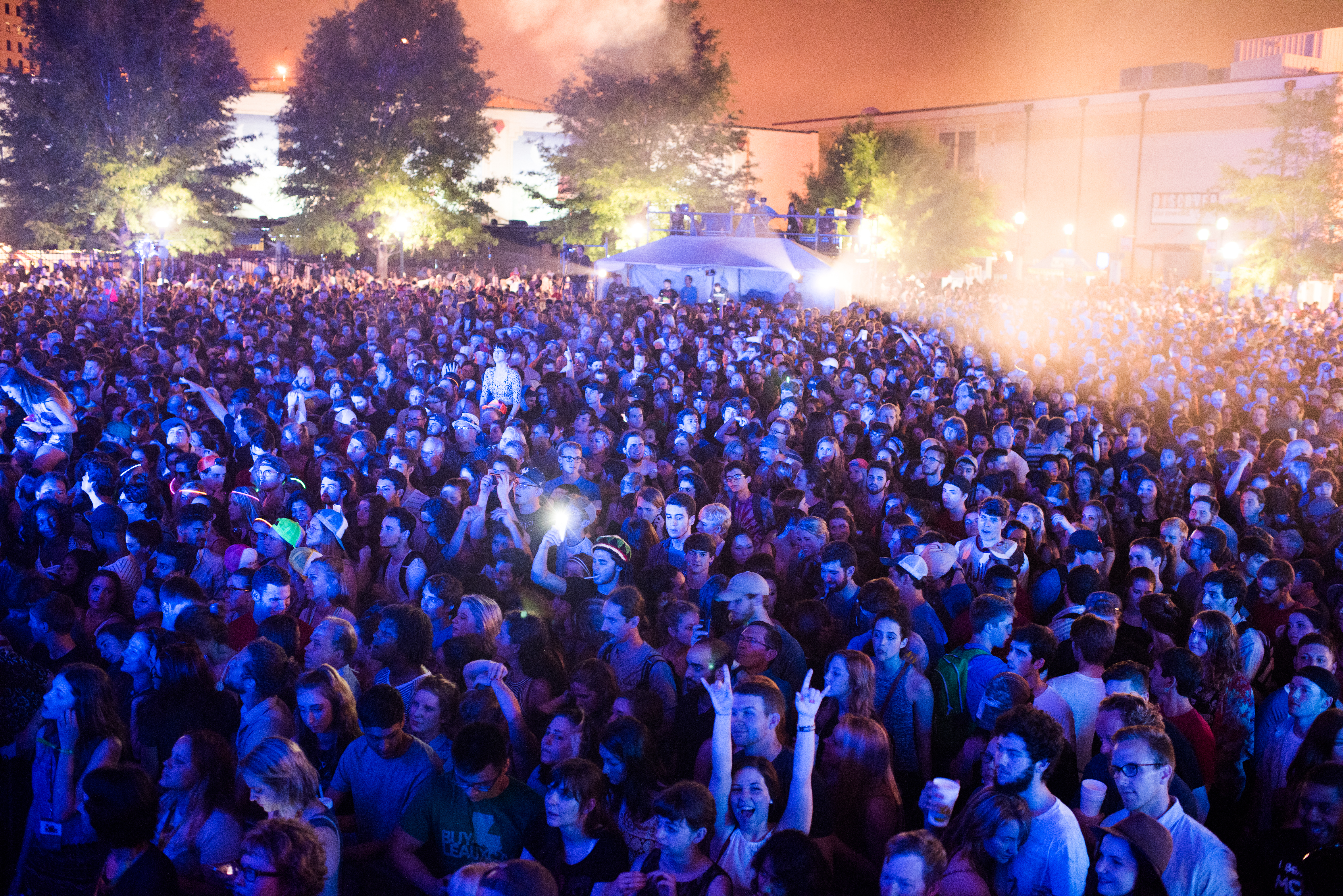 Music is only one element of the multi-faceted festival. The massive Marché des Arts features an enormous variety of artists, crafters and artisans. The Marché du Monde is set up like an international marketplace and features vendors from around the world. Food vendors are chosen from Acadiana's famous cuisine, known for Cajun and Creole fare but rapidly becoming a world cuisine of its own. Lafayette has won numerous culinary accolades over the years and visitors will taste these flavors throughout festival.
There's an international marketplace, unique arts and crafts, Lafayette's world-renowned cuisine, children's activities, parades and so much more. Festival International brings in thousands of tourists annually, but it's also the city's treasured spring outing, an event locals look forward to all year long.
Whether your passion is for their rich cultural history, the bustling culinary scene or distinctive blend of Cajun and Zydeco music, you can be sure you will leave beaming from ear to ear.
For more stories on Festival International as well as a complete lineup and schedule of events visit LafayetteTravel.com/Festival-International.