Good Sam Parks win Arizona honors.
Three Good Sam Parks won Park of the Year honors from the Arizona Association of RV Parks and Campgrounds. Butterfield RV Resort in Benson, Black Rock RV Village in Brenda and J & H RV Park in Flagstaff were recognized for delivering extraordinary guest experiences as a result of all-around excellence in operations, professionalism, marketing, customer service and industry involvement.
Butterfield Shoots for the Stars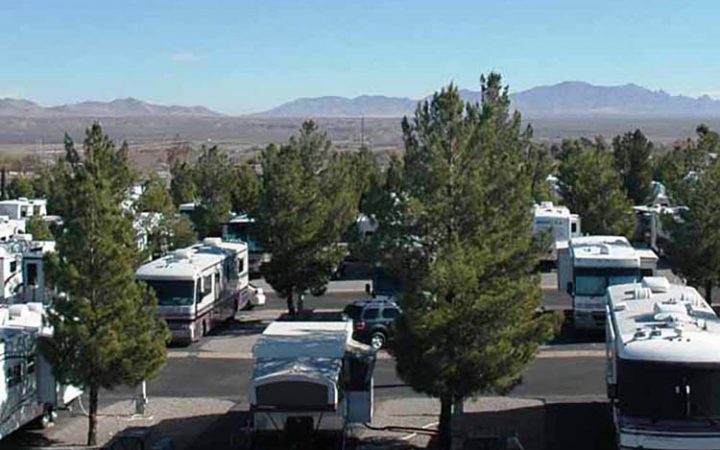 Winning in the medium-size park category, Butterfield RV Resort and Observatory dazzles customers with outstanding guest experiences and views to the stars. While the park caters to snowbirds in the wintertime, it also serves as a base camp for families bound for Kartchner Caverns State Park, Tombstone and Bisbee, all of which are in close proximity. Special events are scheduled in Tombstone and Bisbee throughout the summer and fall.
Butterfield Resort is also unique in that it has an onsite astronomical observatory with a 16-inch Meade University Grade telescope and nightly star talks, courtesy of Ken Klein, an amateur astronomer and self-proclaimed "astronerd" who moved to the resort five years ago.
Black Rock Keeps Guests Active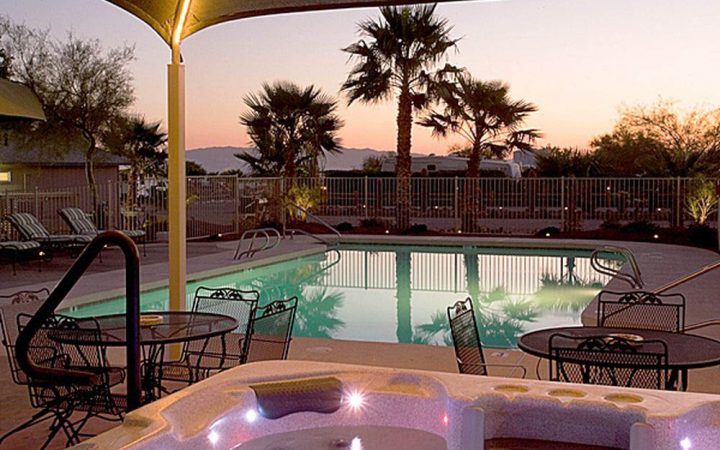 Honored in the large park category, Black Rock RV Village engages guests with a slew of fun activities. Manager Lisa Wong said the park is already working on its activity program for next winter, which will likely include guided ATV rides as well as cooking demonstrations by the park's chef. The park also plans to offer outside seating this fall at its 150-seat restaurant. Last winter, Black Rock RV Village distinguished itself by offering lots of unique activities for women. In addition to offering quilting and sewing, the park offers "Desert Golf" during the winter and spring.
J & H Gives Customers a Helping Hand
Recognized in the small park category, J & H RV Park recently updated the electrical utility connections to accommodate today's largest RVs. They also replaced several aging walkways and made their restrooms ADA complaint.
Four years ago, J & H RV Park also became one of the first RV parks in the nation to ban smoking. Always interested in his guests' safety, park co-owner Harvey Mickelson also offers to park their rigs if they think they could use the assistance. But he has a sense of humor about it, too. A sign on the door of J & H RV Park describes the service as follows: "Marriage Saving Valet RV Parking Available: Inquire Within."