Oregon Dungeness Crab is one of the most valuable commercial seafood items on the Southern Oregon Coast and is a unique commodity. Its economic impact on the South Coast and the various ways individuals and families can enjoy this Oregon delicacy cannot be overstated. Thankfully, the Oregon Coast offers a wide variety of methods to catch crab yourself, and Charleston Marina is one of the best places to do so! Dungeness crab and Charleston RV Park in Oregon make an unbeatable combination.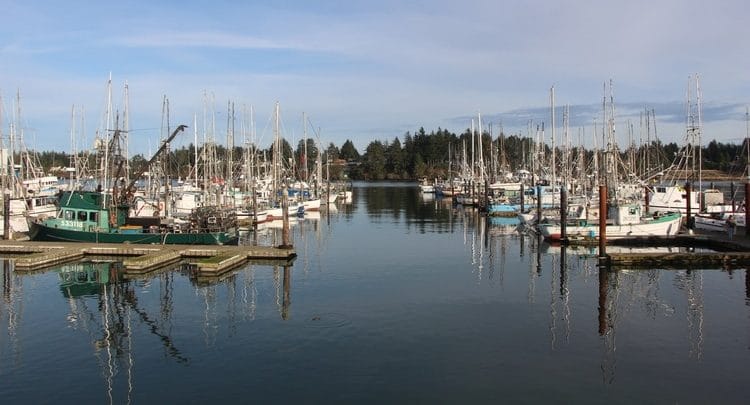 How to Catch 'Em
There are several ways to catch Oregon Dungeness Crab at the Charleston Marina. If you have your own boat, the Charleston RV Park is right next to the boat launch which is close to the bar crossing, making it convenient for your ocean crabbing adventure. Visitors can also hire one of the many charter fishing vessels located in the marina. These local guides know all the best spots to get your greatest catch. Finally, if you want to stay close, visitors can also crab right off the docks in the marina. Follow our easy how-to guide below to get started!

The second step is eating the crab. First, you need to make sure you have the right tools. These include getting the proper boiling stations and crab crackers. The most popular way to cook the crab is to boil it or buy it clean and cooked. Crabmeat is great eaten simply dipped in melted butter or your favorite sauce of choice. However, it can also be used in a variety of delicious recipes. Try out a local's favorite home crab recipe, the Crab Casserole! We can assure you; this is one worth trying. (See the video).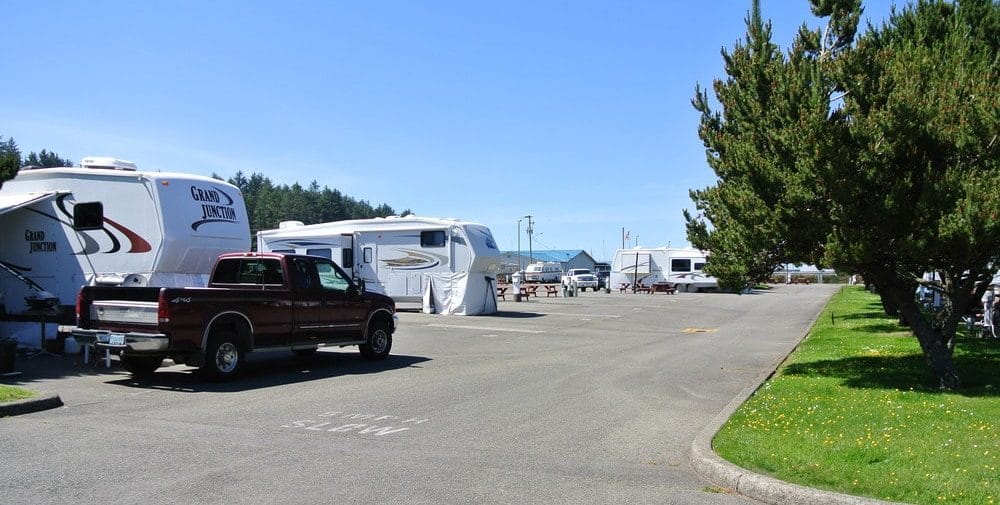 Whether it's crabbing, fishing or clamming, the Charleston Marina RV Park has got it all right on its doorstep. Centrally located in the marina, RV Park visitors can go crabbing, fishing and clamming all in one day and enjoy the bounty of the ocean at night. It also gives you access to Oregon's third-busiest working waterfront and access to the freshest local seafood. We invite you to enjoy the bounty of the ocean during your stay at the Charleston Marina RV Park!  Reservations are made by phone only at 541-888-9512.