Situated on the northern shore of the lovely St. Johns River near Lake Monroe, DeBary is nicknamed the River City. The community serves as the gateway to southern Volusia County and is known for its friendly hometown atmosphere and extensive park system.
---
Planning a visit? Stay at Highbanks Marina & Camp Resort.
---
Incorporated in 1993, DeBary is named for its noted settler, wealthy wine merchant Samuel Frederick DeBary, who erected an Italianate architectural style mansion called DeBary Hall in 1871. DeBary Hall Historic Site joined the National Register of Historic Places in 1972, and the restored hall is open to visitors today with docent-led tours and artistic displays.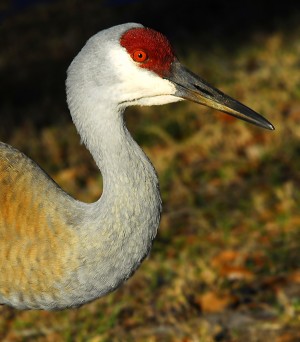 Sprinkled with thousands of oak trees, DeBary has several notable parks for visitors to discover. Check out Gemini Springs Park, named for its free-flowing twin springs. Memorial Park boasts picnic pavilions, an F-15A Eagle airplane and the 9-ton anchor from the USS Langley, a legendary World War II aircraft carrier. There is also a large sports park, Rob Sullivan Community Park, where the DeBary Parks and Recreation Department offers a variety of sports events to participants of all ages.
DeBary is distinctive for its charm, character, and resources. You will enjoy local events upon visiting this quaint town, including concerts by the Gateway Orchestra and theatrical performances, as well as art festivals and holiday festivals like the Harvest Fall Festival and Christmas Parade. Citizens are also very active in a variety of volunteer boards and committees such as the Community Emergency Response Team and Neighborhood Watch Program.
With a sunny climate, friendly citizens and pleasant air, the town retains its Southern charm and represents the ultimate in small-town living.