Cross Canada's Dynamic Eastern Border for its 150th.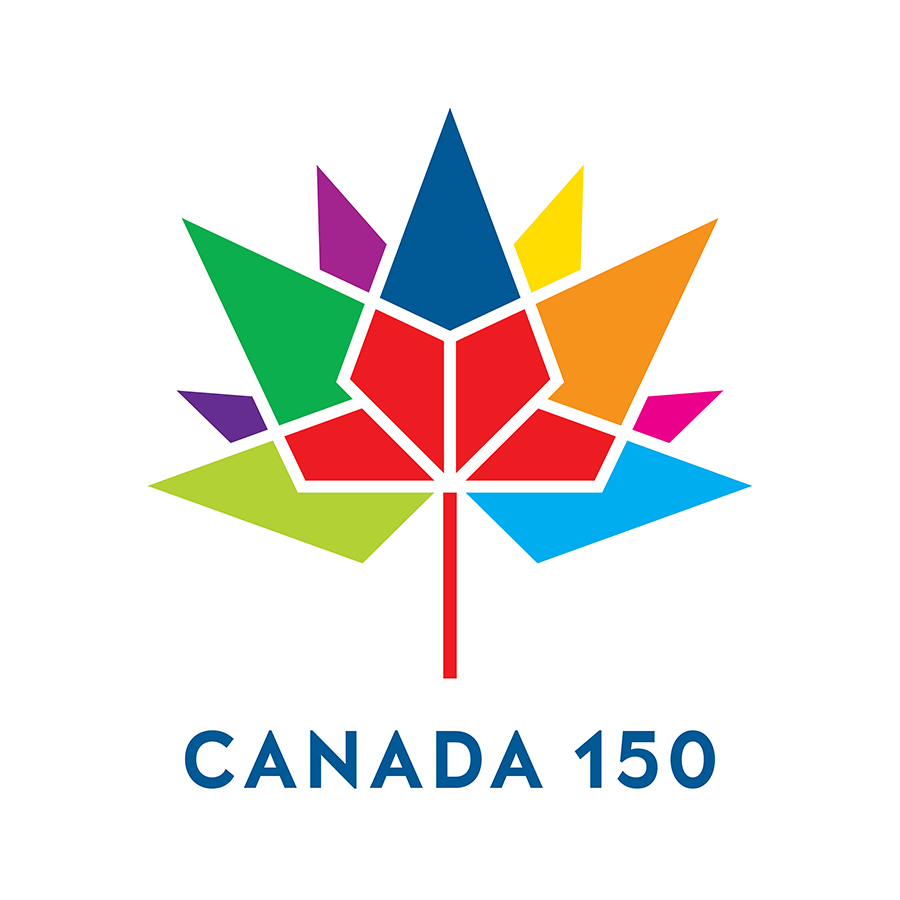 One of the most spectacular crossings from U.S. to Canada is the Thousand Islands bridge, which spans a scenic 8.4 miles. Americans start the crossing in Alexandra Bay on the river's southern, New York shore. The journey on the bridge encompasses four stunning islands on the river before ending on the north shore in Ivy Lea.
The border crossings feature modern, well-stocked duty-free shops for both directions of travel.
There are RV parks located in the area on the U.S., as well as on the Canadian side. Any of these can make a great base location from which to tour the region. During the summer months, reservations may be required due to the popularity of this region.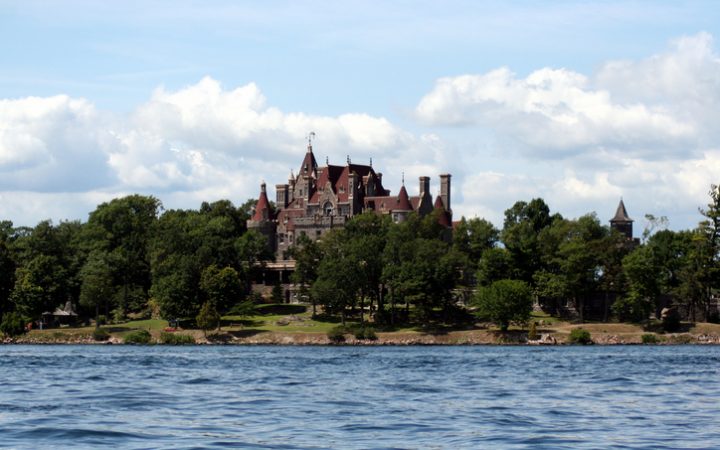 Canada's Castle
The world-famous Boldt Castle is a must-see attraction while in the Thousand Islands region. Built by George C. Boldt in 1900, the 120-room castle is located on Heart Island on the U.S. side of the river. It can only be reached by boat. Tour boat service to Boldt Castle is available from either side of the border at Alexandria Bay and Clayton in the U.S. or Gananoque, Mallory Town or Rock Port on the Canadian side. U.S. Customs is on site on Heart Island to process those visitors arriving from the Canadian side.
Cross Canada's Dynamic Eastern Border to See Islands Aplenty
The Thousand Island area actually takes in 1,864 islands that straddle the U.S./Canada border, making it ideal for boating and like recreation. Partially due to the zebra mussels, the St. Lawrence River water is so clear that the rocky river bottom can be seen down as far as 75 feet in some areas. Island boat tours can be found in several locations and can provide some of the best photographic opportunities.
So, if you are looking for a place to join Canada in its 150th year anniversary, the Thousand Islands might be the place.
Discover Good Sam parks in New York and Ontario for your Thousand Islands adventure.
Peter Mercer – With A Look At The Thousand Island's