CERALAND Campground in Columbus, Indiana, is currently open with temporary hours. CERA is a proud member of the Indiana Campground Owners Association and the Good Sam Network. They welcome individual units or groups of all sizes to stay at their facility. Enjoy camping at Ceraland in your tent, camper, RV or one of their six camping cabins. All cabins sit on lakefront lots amid the trees. What a great option to be able to enjoy the outdoors without having to pitch a tent or pull a camper!
There are 234 full-hookup RV sites and 74 water/electric. There are three shower houses available and a centrally located dump station. Ceraland Campground caters to all types of camping, so families can enjoy the beautiful setting and spend quality time together!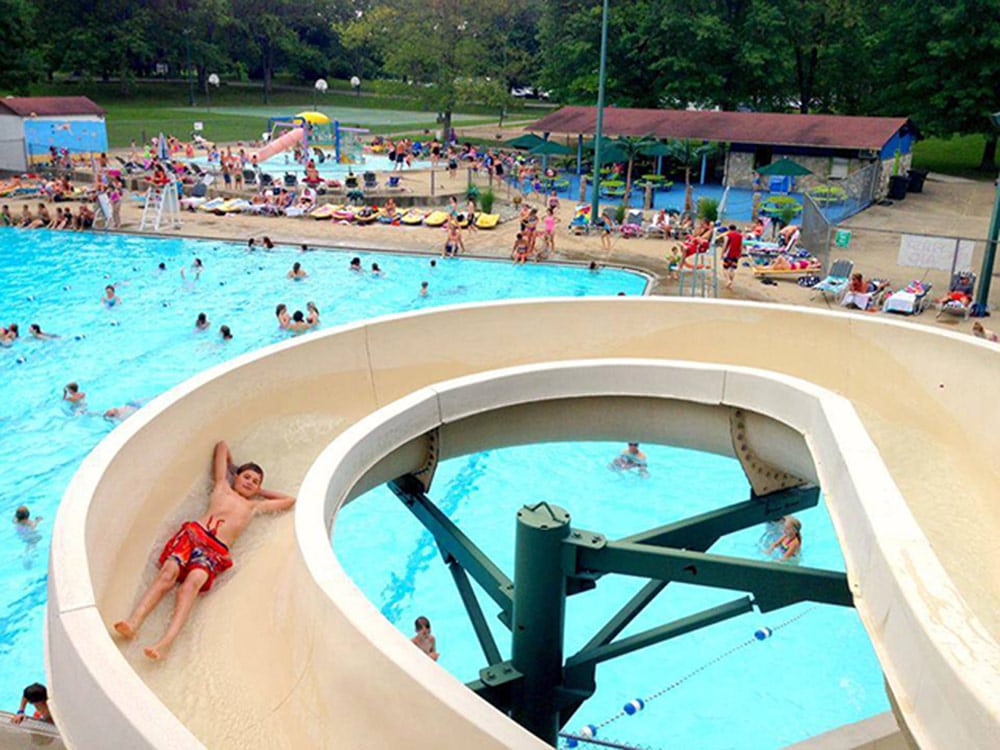 Youth groups, scouts and school groups of all sizes are welcome! It's a perfect destination for these groups because CERA Campground offers so many facilities for use! They offer Kids Camps, Swim lessons and youth camping. Available for your use, you will find an Amphitheater, Aquatic Center, Basketball Courts, Boat docks and Boat rentals, Conference Rooms, Cricket Field, Disc Golf Course, Baseball Leagues, PAAL Football, Mini Golf, Tournaments and more!! It all adds up to LOTS OF FUN!!
Adults will have just as much FUN at this awesome Indiana destination!!
Take your pick of activities such as Badminton Club, Golf Leagues, Basketball Leagues, Indoor Soccer League, Indoor Volleyball Leagues, Sand Volleyball, Softball Leagues,(astroturf has been added to the ball diamond, so rain or shine, it's playable), Trap and Skeet Leagues, and even an Open Gym!!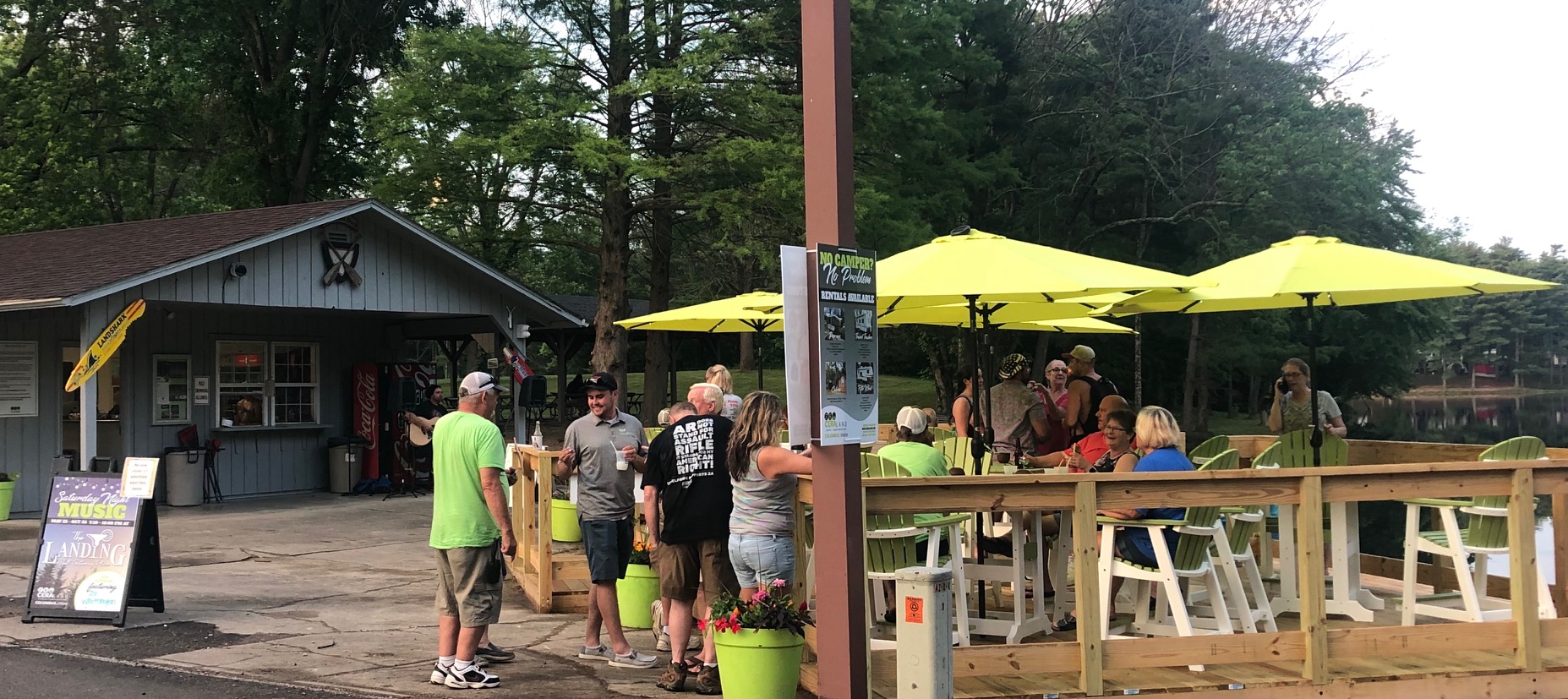 A "Tough Mudder" Obstacle Race is coming up this year as well!
Also new this year is "The Landing," a waterfront deck at the marina for Adult Only gatherings on Friday/Sat Evenings. (drinks, food and games available) Saturday Evenings will have music. (21 and over are welcome)
All of this on 345 acres of parkland here at Ceraland! Come and see; COME and ENJOY!! Call for reservations: 812-377-5849 or visit our website at www.ceraland.org for lots of info!!