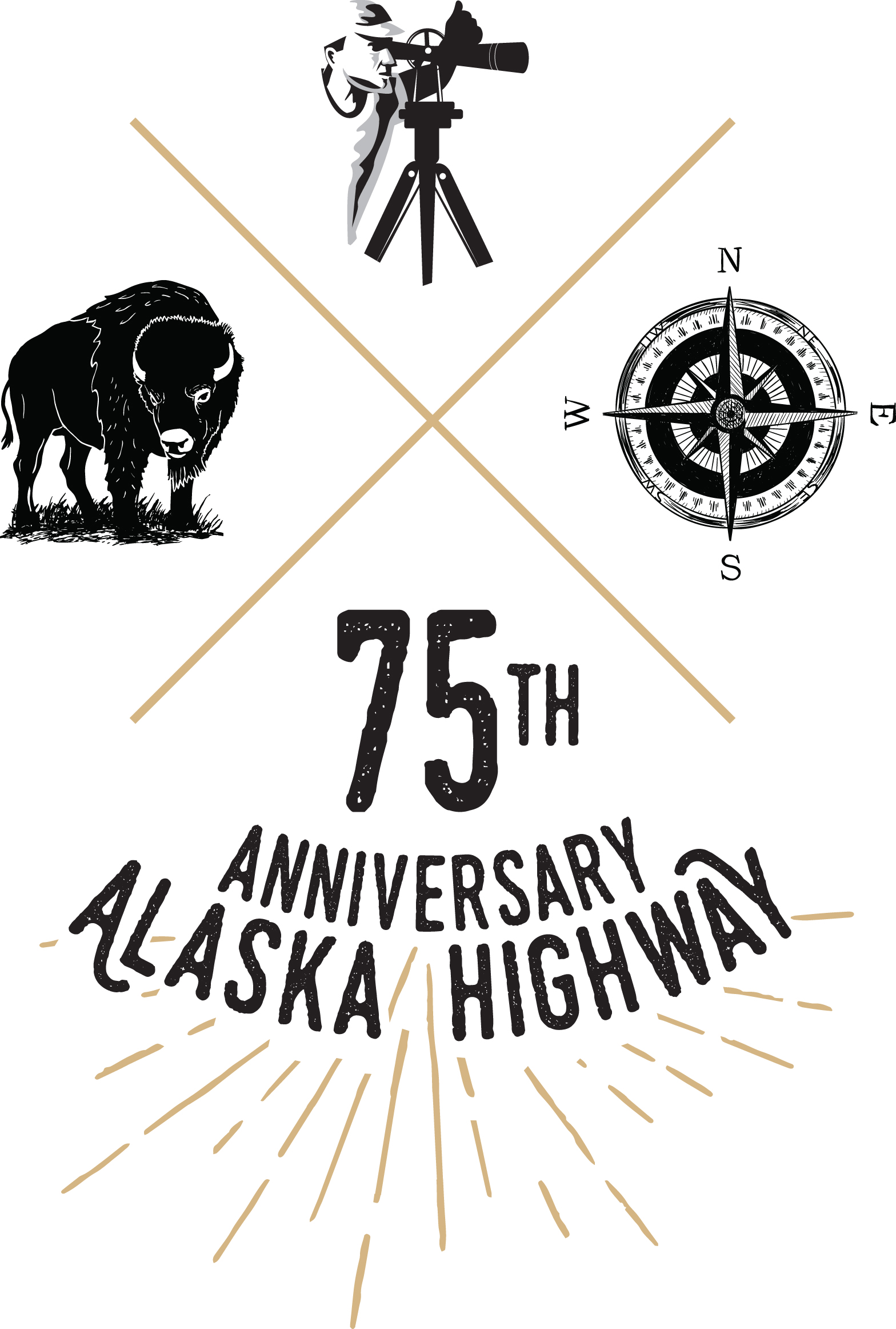 RV Alaska's inside passage for Last Frontier adventure. It's the ultimate destination for RVers traveling up the Alaska Highway on its 75th birthday.
Navigating Southeast Alaska's "panhandle" and Inside Passage region is like hopping across an idyllic pond via stepping-stones. Landlocked towns and far-flung backcountry communities dot the craggy, fjord-filled coast, requiring extensive use of commuter ferries and tour boats to hop your way from one place and attraction to the next. Even the state capital, Juneau, is inaccessible by road or highway. But don't confuse this with difficulty—it all adds to the region's charm and laid-back vibe; here, things move at a slightly more relaxed pace.
Part of a series of waterways and shipping routes that stretch from southeastern Alaska all the way to Puget Sound in Washington, the Alaskan portion of the Inside Passage is comprised of the state's panhandle region, a 140-mile wide sliver of land bursting with mountains, glaciers and thousands of small idyllic islands known as the Alexander Archipelago.
The densely forested, rocky and wild terrain that buffers the coast here is so thick and the winter weather so unpredictable that highway access to most of the Passage's coastal communities is either sparse or entirely non-existent. In order to move north-south through the Passage you'll need to rely on the region's two robust ferry networks, which conveniently double as some of the best sightseeing "cruises" in the country.
Long, circuitous road routes that snake deep through British Columbia and the Yukon do connect the southern portions of the panhandle with its northern reaches, but these are often unreliable and unsafe in winter months, to say nothing of time consuming.
Capital Times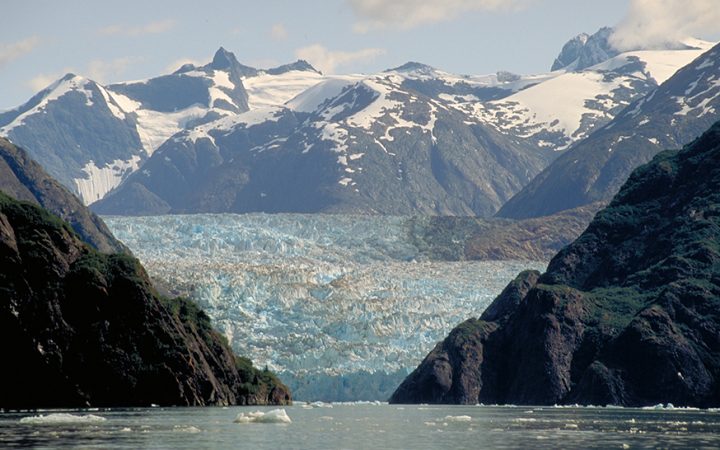 Start in Juneau, which you'll enter by way of a mesmerizing ferry ride from the tiny town of Haines. Juneau is perhaps the country's most scenic (and remote) state capital. Outdoorsmen and nature enthusiasts will find themselves overwhelmed with choice. Hundreds of hiking and biking trails surround the city. Ancient glaciers lie with miles of the downtown area. Boulder-sized chunks of bright white ice float in turquoise waters off the coast, making this a boon for kayakers with a photography addiction.
Anyone who stops here is best advised to make the trek over to the Inside Passage's undisputed crown jewel: Glacier Bay National Park, a UNESCO World Heritage Site. Eager explorers have to take a plane, chartered cruise or daily boat tour from Juneau since there's no direct road access. But the extra effort is worth it.
Glacier Bay's defining attraction is its massive calving glaciers and ice chunks—some the size of 10-story office buildings—which slough loudly away into the icy waters below with regularity. As such, the park is a popular anchoring point for large cruise ships looking to give passengers a glimpse of Alaska's noisiest, most spine-tingling natural attraction.
Glacier Bay Park's visitor's area is Bartlett Cove near Gustavus. From here guests can explore a hiking and biking myriad of trails, signup for guided Ranger-led park tours, or try their hand at a range of adventure activities, such as kayaking or flightseeing. Also popular is the Sawyer Glacier at the end of Tracy Arm fjord.
Moving south from Juneau by ferry or floatplane, visitors will find a world of idyllic coastal fishing communities waiting to be explored. Skagway, Hoonah, Elfin Cove, Pelican and Tenakee Springs each provide their own unique measures of down-to-earth charm and warm hospitality. Sitka, Petersburg, Wrangall and Ketchikan are slightly larger and are particularly worth stopping at and spending some time in.
European Influences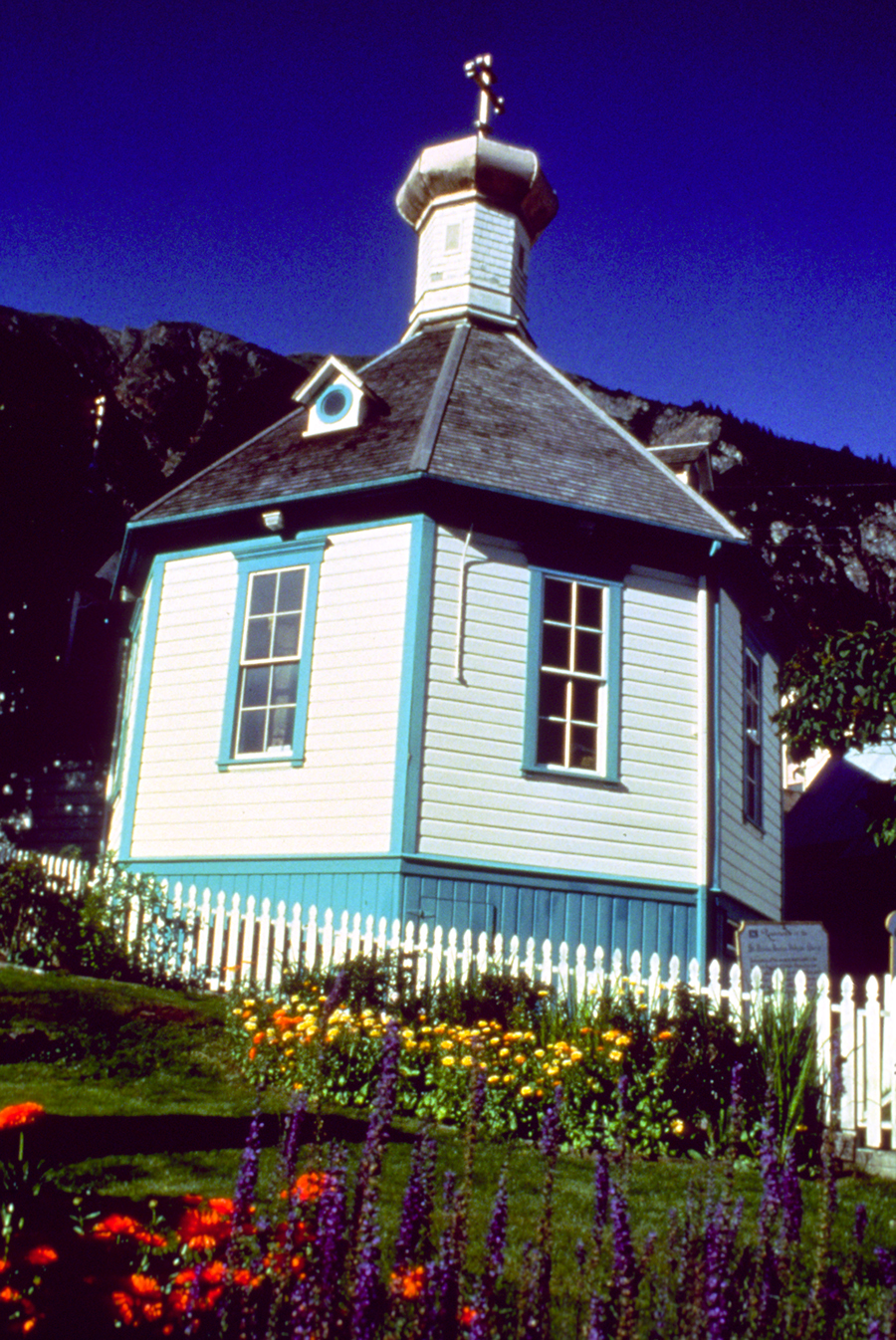 Sitka, once the capital of Alaska when it was part of the Russian Empire, has been rated by Smithsonian Magazine as one of the top 10 American small towns to visit. It's easy to see why: a melting pot of Tlingit, Russian and American cultures exist here. The city is also home to 24 attractions that are listed on the National Register of Historic Places, so a guided walking tour around town is an absolute must.
The town of Petersburg, by contrast, proudly wears its Norwegian heritage on its sleeve. Since no cruise ships drop anchor here, the crowds are minimal and relaxation is easy. Nearby Stikine-LeConte Wilderness Area is a popular draw, offering 400,000 acres of pristine uninhabited natural beauty.
Wrangall, once the 10-day home for Wyatt Earp as he made his way north to the gold fields, provides access to Chief Shakes Glacier, LeConte Glacier and the Stikine Ice Fields. Locals call this Thunder Bay, due to the noisy calving chunks of ice slipping into the channel.
Finally there's Ketchikan, known for it's agreeable climate, Native cultural influences and incredible contemporary art galleries. Nearby Misty Fiords National Monument is the big draw here. It boasts 3,000-foot-tall glacier-carved rock walls, ancient Native pictographs, throngs of wildlife and an abundance of scenic waterfalls tumbling over granite cliffs.
From tip to tail, it's easy to see why Southeastern Alaska's panhandle and Inside Passage region is so popular. Nationally protected parks and historic coastal communities teem with activities and opportunities to get up close and personal with some of North America's most incredible wildlife, landscapes and geological history. Anyone looking to escape, explore and expand their horizons are in for a treat here.
For More Information, check out Travel Juneau, Ketchikan Visitors Bureau. and the Alaska Travel Industry Association.