Huntington is the answer to the question, "What is the largest inland port in the United States?"  Indeed, built as a terminal on the Ohio River by the Chesapeake and Ohio railway in 1871, the town owes much of its prosperity to its status as a major shipping hub. And thanks to Marshall University, this is the largest metropolitan area in West Virginia.
---
Planning a visit? Stay at the Huntington/Foxfire KOA.
---
The Downtown Historic District features the Keith-Albee Theatre, a jewel of the Art Deco age. The Huntington Museum of Art is the cultural hub of West Virginia, noted especially for its folk art and collection of glass objects manufactured in the Ohio Valley; it sits above Ritter Park that is known for its rose garden.
---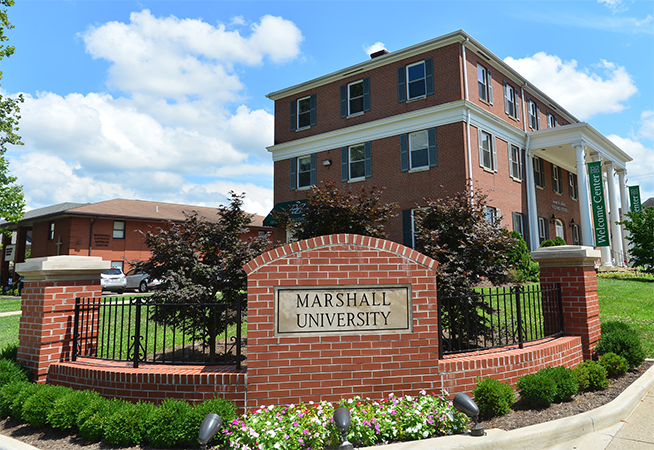 Find more great Spring destinations here.
---
Pullman Square, anchored by the Lifestyle Center was completed in 2004 and is regarded as one of America's finest examples of urban revitalization. The former Baltimore & Ohio passenger station has also been re-purposed into a mix of taverns, eateries and boutiques.