Explore > Washington
- Washington RV Travel Destinations -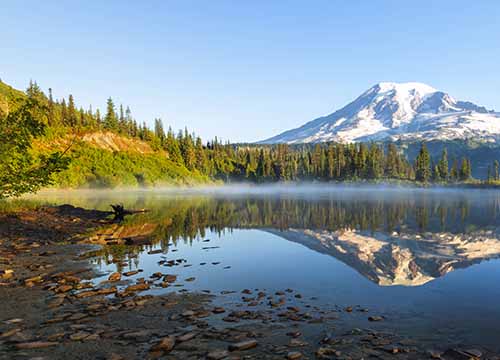 Welcome to Washington
The Evergreen State welcomes visitors to sophisticated cities and lush forests. Hike the Cascades or grab some coffee in Seattle.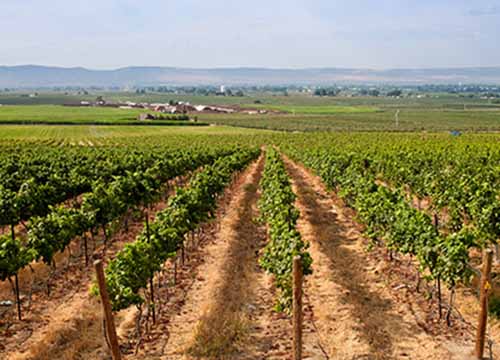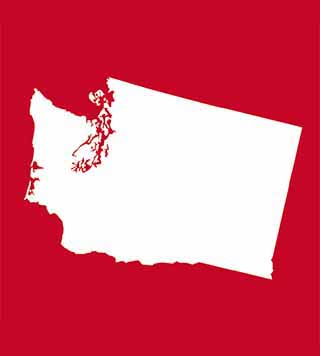 Washington Spotlight on Places to Visit
See the wide-open space in Washington's wild expanses. Wine-tasting and wilderness coexist in harmony.
From Seattle to Mount St. Helens, Washington seamlessly blends urban and natural environments.