Explore > New Mexico
- 2021 New Mexico RV Travel Destinations -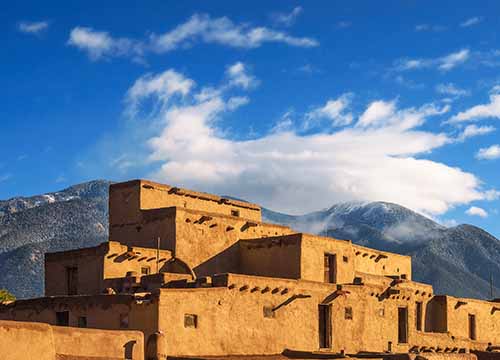 Welcome to New Mexico
The Land of Enchantment casts a spell on all who visit. Feel the magic as your travel rugged deserts, historic towns and lush forests.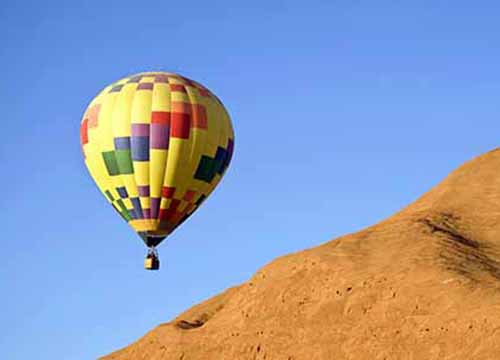 New Mexico Road Tripping
Go Road Tripping in New Mexico. You'll find something for everyone in the following: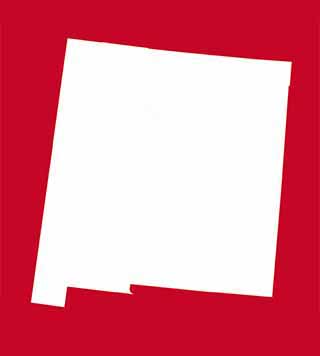 New Mexico Spotlight on Places to Visit
Discover timeless art and fiery skies in the Land of Enchantment.