Explore > Connecticut
- Connecticut RV Travel Destinations -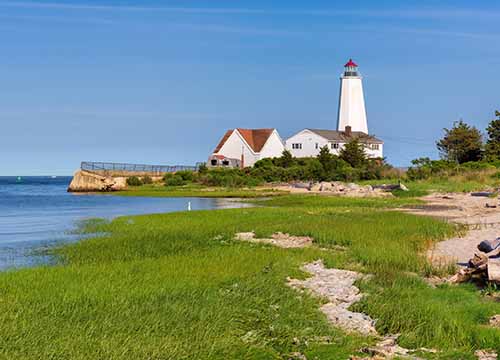 Welcome to Connecticut
The Constitution State is home to green forests and historic ports. Here, restored colonial vessels share waters with modern nuclear subs.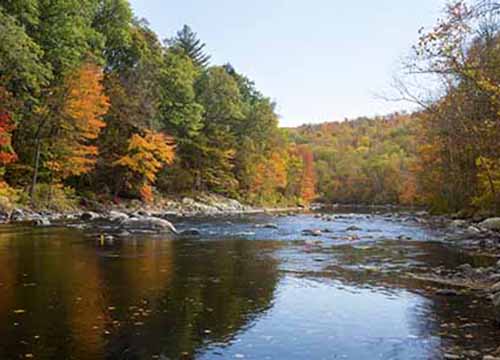 Connecticut Road Tripping
Go Road Tripping in Connecticut. You'll find something for everyone in the following:
Connecticut Spotlight on Places to Visit
Rich history finds a home in a beautiful town in the heart of the Constitution State.