Explore > California
- California RV Travel Destinations -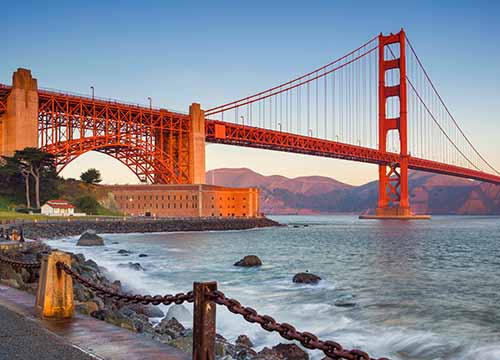 Welcome to California
See iconic cities and tour gorgeously rugged coastlines. The Golden State never fails to disappointed adventure-seeking RVers.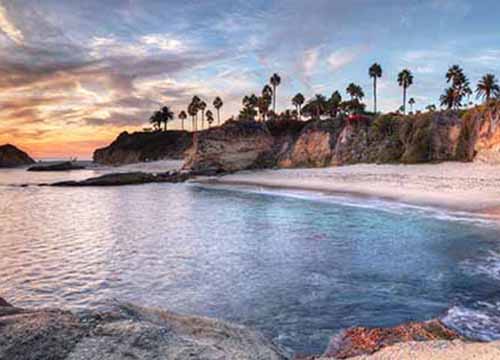 California Road Tripping
Go Road Tripping in California to experience the best that the Golden State has to offer.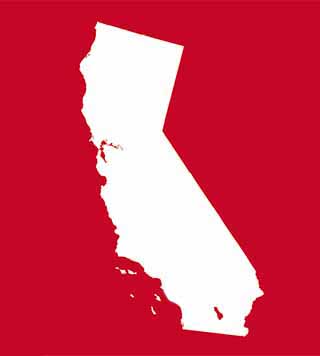 California Spotlight on Places to Visit
Go surfing in SoCal or rock climb in Yosemite during your Golden State adventure.