Explore > Arizona
- Arizona RV Travel Destinations -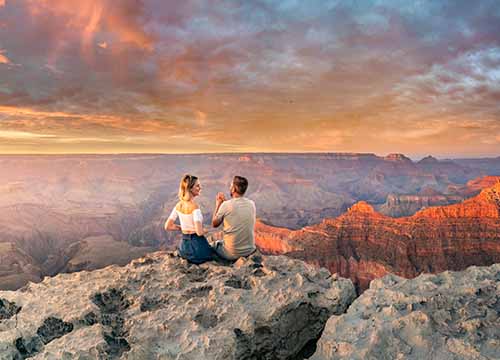 Welcome to Arizona
Arizona overflows with epic attractions, from the Grand Canyon to the Painted Desert. Urban fun awaits travelers in the Phoenix metropolis.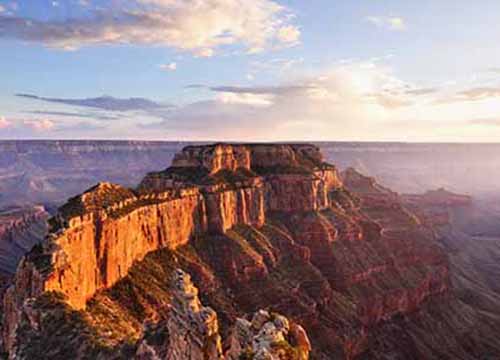 Arizona RV Trips of a Lifetime
The landscapes on these trips vary from rugged wilderness to towering city skylines—who could ask for more?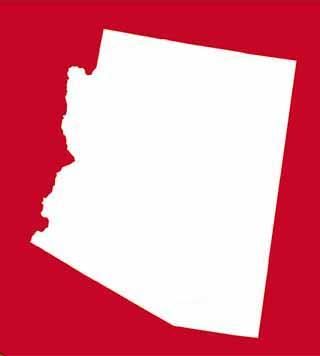 Arizona Spotlight: Places to Visit
From the vistas of the Grand Canyon to flea markets in Quartzsite, Arizona serves up an endless choice of adventure.