Explore > Virginia
- Virginia RV Travel Destinations -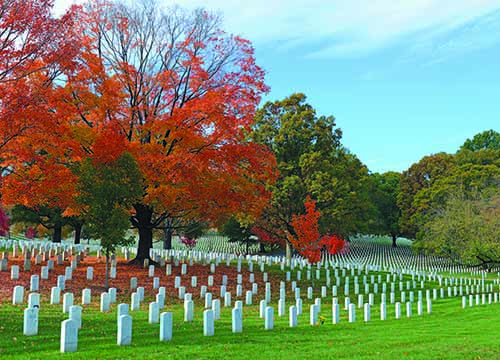 Welcome to Virginia
Explore the rich history of the Old Dominion, where revolutionary relics seem to lie around every corner. Don't miss the stunning national parks.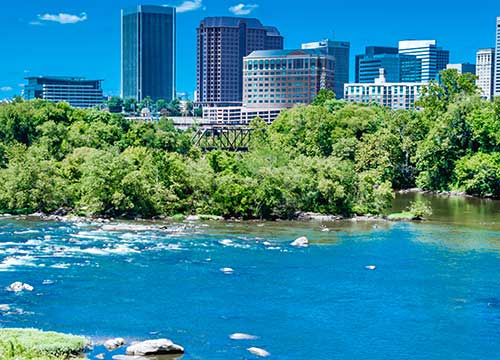 Virginia Road Tripping
Go Road Tripping in Virginia. You'll find something for everyone in the following:
From River to Ocean — History and recreation intermingle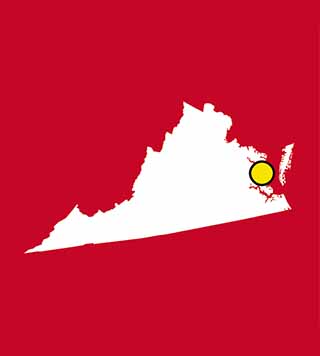 Virginia Spotlight on Places to Visit
Explore the place where colonial history comes alive and rolling hills hold unexpected treasures.