Explore > Vermont
- Vermont RV Travel Destinations -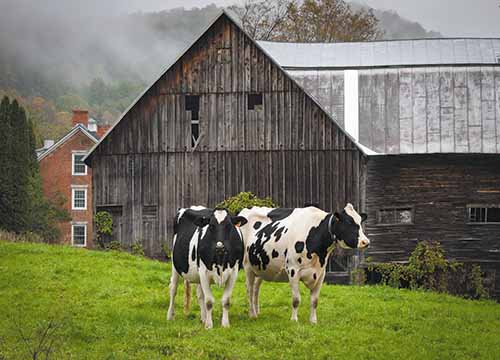 Welcome to Vermont
Vermont is much more than maple syrup, rust-colored leaves and white church steeples. Disover the trails and towns that make this state special.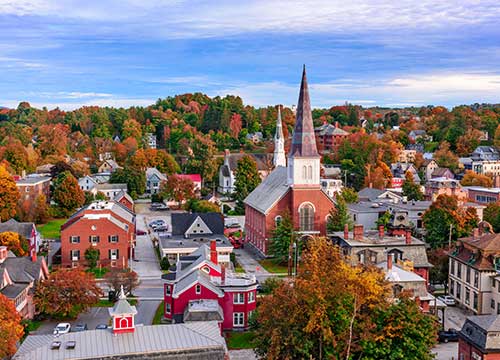 Vermont Road Tripping
Go Road Tripping in Vermont. You'll find something for everyone in the following: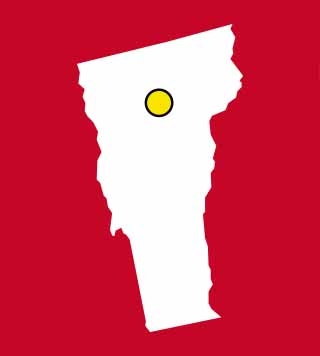 Vermont Spotlight on Places to Visit
Tour a small city with a big personality.