Explore > Oklahoma
- Oklahoma RV Travel Destinations -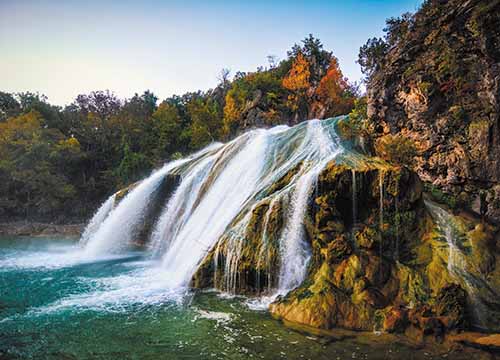 Welcome to Oklahoma
Visit Native American communities that proudly preserve their heritage or set sail on fish-rich lakes that stretch for miles.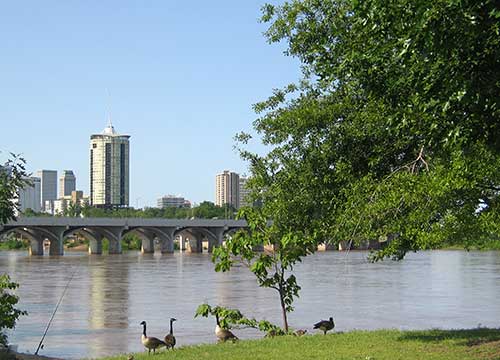 Oklahoma Road Tripping
Go Road Tripping in Oklahoma. You'll find something for everyone in the following:
Oklahoma - Go wild in the Sooner State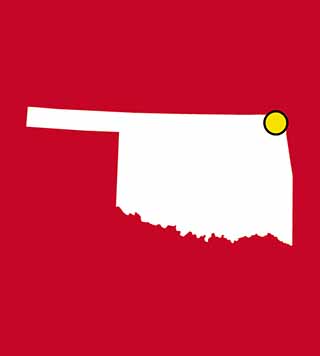 Oklahoma Spotlight on Places to Visit
Get a taste of cowboy living or simply relax on a beautiful lake. It's all at your fingertips in Oklahoma.