Explore > Nebraska
- Nebraska RV Travel Destinations -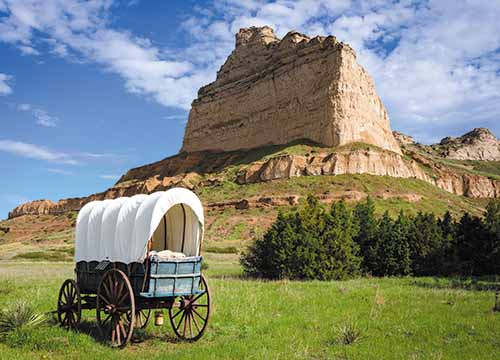 Welcome to Nebraska
The Corn Husker State invites travelers to witness wonders, from one of the world's largest train switching yards to a pioneer landmark.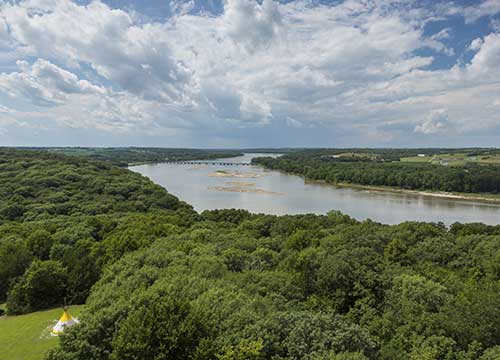 Nebraska Road Tripping
Go Road Tripping in Nebraska. You'll find something for everyone in the following:
Nebraska - Nebraska's Preserved Past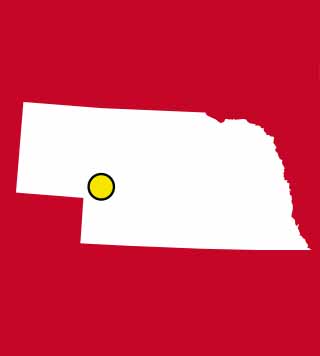 Nebraska Spotlight on Places to Visit
The Wild West is lovingly preserved in this former frontier outpost.