Explore > Alabama
- Alabama RV Travel Destinations -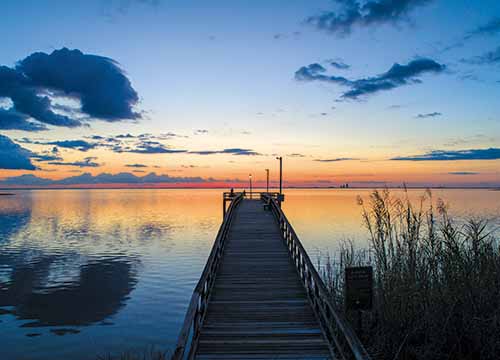 Welcome to Alabama
Take your time as you explore the home of the Crimson Tide and the legendary NASCAR racers. Walk white-sand beaches and savor down-home cooking.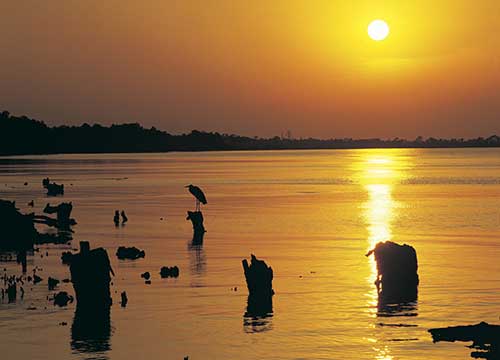 Alabama Road Tripping
Go Road Tripping in Alabama. You'll find something for everyone here:
Alabama's Gulf Coast - Sweet Home in the Gulf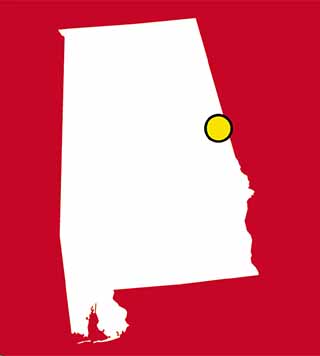 Alabama Spotlight on Places to Visit
Go beachcombing on 'Bama's Gulf Coast and experience the "Magic City."